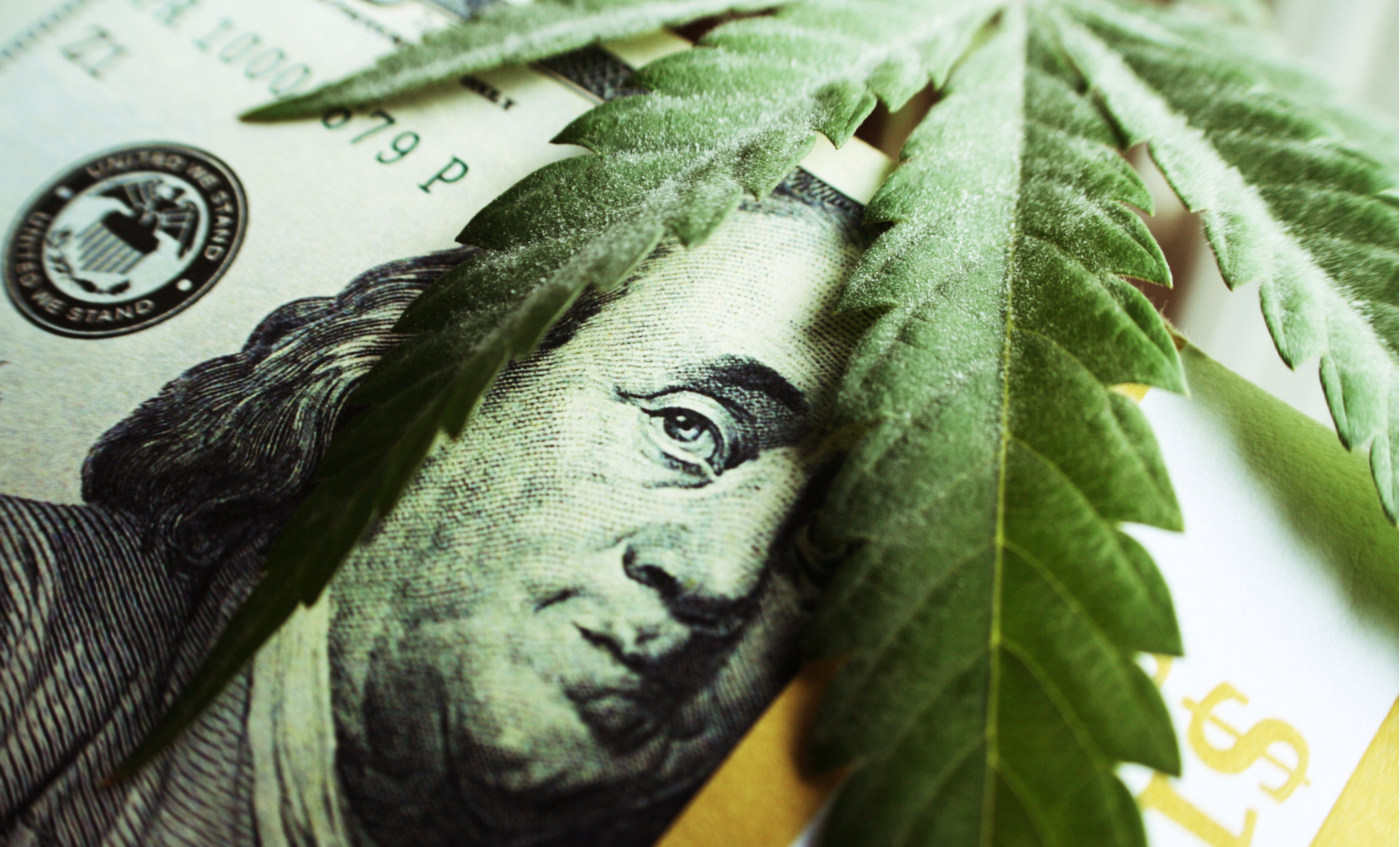 The marijuana arms race continues apace today as Curaleaf Holdings Inc. (CSE: CURA) moves to buy Grassroots Cannabis in a cash and stock deal valued at $875 million, which will make it the largest weed business in North America by revenue. The company says in its press release that the acquisition will immediately extend its reach from 12 U.S. states to 19, and cement its presence in emerging markets like Illinois, Pennsylvania, and Michigan.
Curaleaf stock has skyrocketed 18.9% since the announcement of the deal on Wednesday. The transaction is expected to close in early 2020 and will increase the company's number of dispensaries in operation to 68.
Grassroots is the latest to be snapped up by Curaleaf in its bid for U.S. cannabis domination. In May, it announced its buyout of Cura Partners—a wholesale cannabis oil producer that generated more than $117 million in sales last year with its Select brand—for close to $1 billion, in the largest deal the cannabis sector has seen so far. This is in addition to a slew of dispensaries the company has added to its assets across the country this year.
As Boris Jordan, ex-Russian banker and owner of a 31% stake in Curaleaf, told Bloomberg Wednesday, the move will push the company past Canopy Growth, the world's most valuable cannabis company, in revenue. This is important, as the massive Canopy Growth might become a direct competitor to Curaleaf in the future if marijuana becomes federally legal in the U.S. and its merger with Acreage Holdings is allowed to proceed.
Though Curaleaf will undoubtedly continue to buy out dispensaries, Jordan told the Post that further large-scale acquisitions are unlikely in the U.S. Instead, he said, the company is setting its sights on Europe.