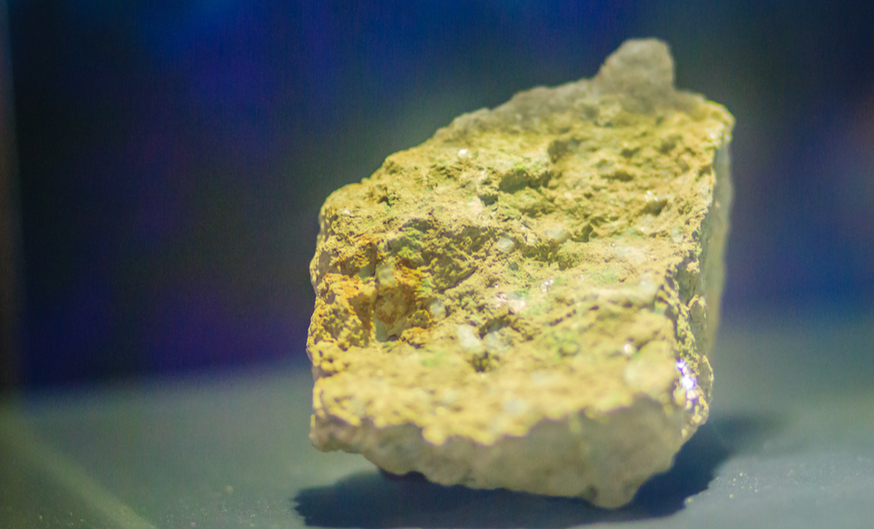 Image: Christopher PB, Shutterstock.com
Uranium exploration company Denison Mines Corp. (TSX: DML) on Thursday increased the US$10 million bought deal offering it announced on Wednesday to US$17.4 million.
The company plans to issue 47 million common shares at US$0.37 cents each through a syndicate of underwriters led by Cantor Fitzgerald Canada Corporation and Haywood Securities Inc. It has also granted the underwriters an over-allotment option to purchase up to an additional 7.05 million shares for 30 days after the deal closes, expected on Oct. 14.
Denison Mines says it plans to use the proceeds to fund evaluation and environmental assessment of its flagship Wheeler River project in the Athabasca Basin region of northern Saskatchewan.
The Athabasca Basin is well-known to uranium investors as the host of Cameco Corp.'s McArthur River and Cigar Lake mines, two of the biggest uranium mines in the world. A 2018 pre-feasibility study on Wheeler supported a mine with a lifetime production of 109.4 million pounds of uranium, with an after-tax net-present value of $1.31 billion, with capital expenditures at $322.5 million. Wheeler is a joint venture between Denison, which owns 90% of the project, and JCU Canada Exploration Company Ltd., which owns the other 10%.
The company aims to be among the first to bring relatively lower-cost ISR mining method to the Athabasca Basin, and recently began field testing for the potential of ISR mining at Wheeler's Phoenix deposit.
When last we wrote about Denison, it was closing a $5.75 million public offering with the same underwriters. Since announcing its latest bought deal, shares of Denison have declined 6.5 cents, and closed at 48.5 cents on the TSX on Thursday.