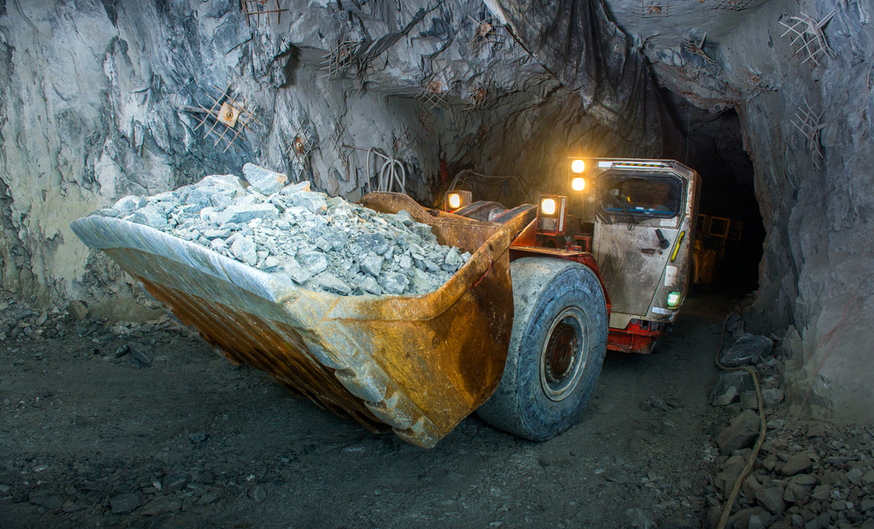 Source: Mark Agnor, Shutterstock.com
Toronto-based mid-tier gold miner Gran Colombia Gold Corp. (TSX: GCM) announced plans to raise $40 million through a non-brokered private placement on Monday.
The company will issue 7.14 million special units of the company at $5.60 per unit. In addition to a single common share, each unit will also include a full warrant exercisable at $6.50 for the next three years.
Gran Colombia says it plans to use the proceeds for general working capital and corporate purposes, and for buying back its already-listed warrants.
Serafino Iacono, Gran Colombia's executive chairman, says that his team sees "the increased interest from strategic and institutional investors … as a continuing endorsement of [the] successful turnaround" of the company.
Though Gran Colombia is a far cry away from its $881.25 share price at the peak of the gold boom a decade ago, it certainly has been recovering in recent years. As Mr. Iacono notes in the press release, shares of Gran Colombia are up almost 300% over the past three years, and the stock's price doubled in 2019.
Earlier this month, the company reported that it had produced 239,991 ounces over 2019, in line with its guidance, including a record 65,237 ounces in Q4. The company cites processing increases at its Segovia and Marmato mines for much of the 10% increase in production year-over-year.
Gran Colombia filed fresh economic assessments for both projects last year. According to the reports, Segovia contains 140,000 ounces of gold measured, 1.19 million ounces indicated, and 1.16 million ounces inferred, while Marmato contains 434,000 ounces of gold measured, 2.47 million ounces indicated, and 4.39 million ounces inferred between its two deposits.
Back in September, Gran Colombia revealed plans to spin off its Marmato assets into a special purpose vehicle, which then completed a reverse takeover with Bluenose Gold Corp. In its third-quarter earnings, Gran Colombia reported a net income of $9.01 million, or 18 cents per share, on revenue of $82.95 million, and an adjusted EBITDA of $37.60 million.
Shares of Gran Colombia are down 20 cents to $5.74 per share since the private placement was announced.