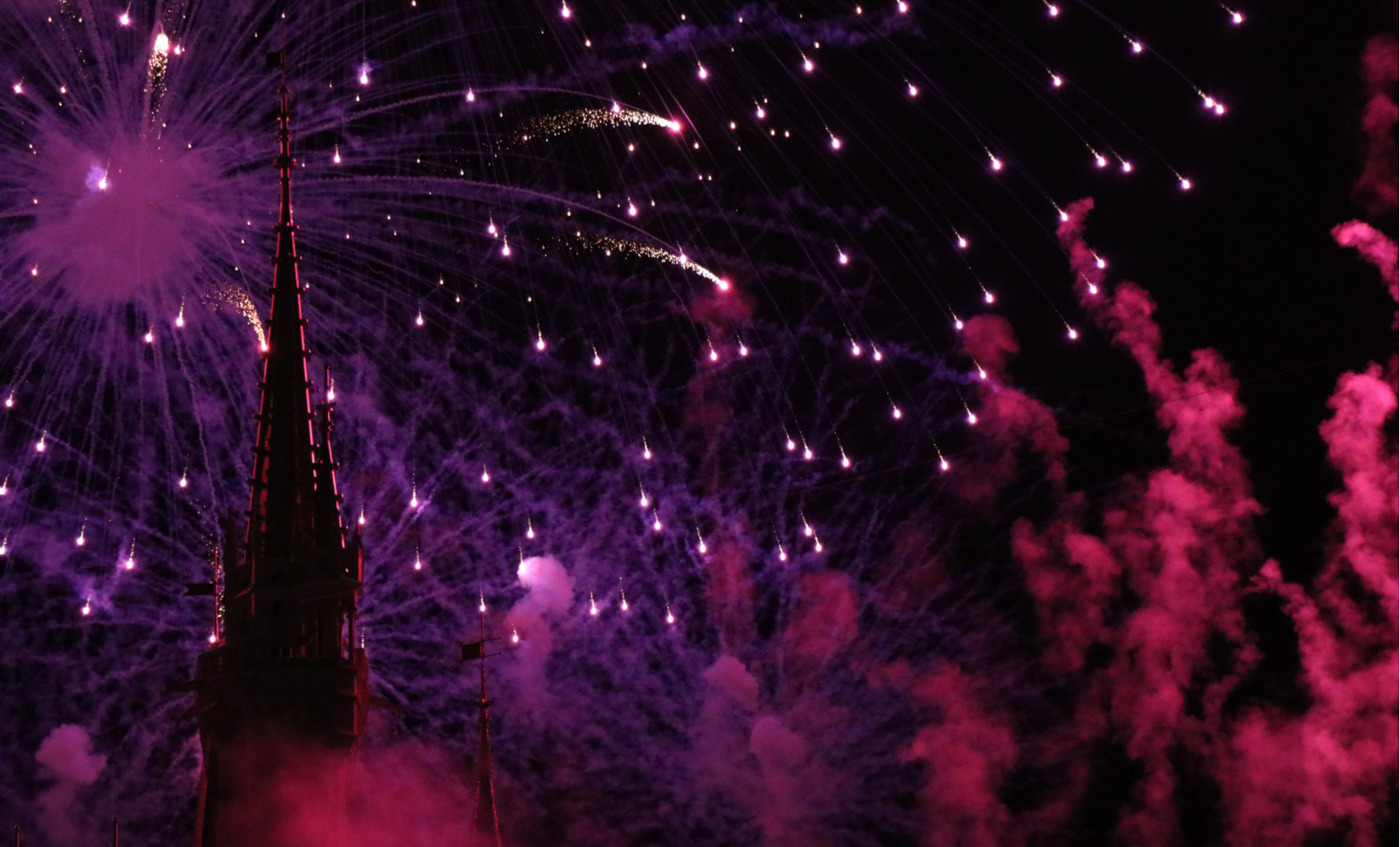 Disney's (NYSE: DIS) Q3 earnings report fell short of analyst expectations on Tuesday, sending the stock roughly 3% lower in after-hours trading.
The company reported earnings of only $1.35 per share, a full 29.6% lower than the expected $1.75 a share. Revenue was slightly better, but still disappointing, at $20.25 billion, 6% under expectations of $21.47 billion.
So far, it seems that analysts were overzealous with their estimations. Perhaps understandably so—in the wake of hits like Avengers: Endgame and The Lion King, investors appear to have underestimated the impact of losses the company would incur from investment into the upcoming Disney+ service, and from the consolidation of Hulu and 21st Century Fox into its ever-growing conglomerate. If you'll recall, Disney snatched up those assets earlier this year for about $5.5 billion and $71 billion, respectively.
It's difficult to argue that the company's long-term outlook still looks pretty peachy. The company's Studio Entertainment arm reported a year-over-year increase of 33%, pulling in revenues of $3.8 billion, its Media Networks segment generated $6.7 billion, a year-over-year increase of 21%, and its Parks reported $6.6 billion, a 7% year-over-year boost. Disney stock is up 25.6% this year. With a new Frozen and Star Wars on the way, the launch of the sure-to-be-massive Disney+ Platform on November 12, and the opening of Star Wars: Galaxy's Edge parks in August, Disney's world domination seems almost preordained.