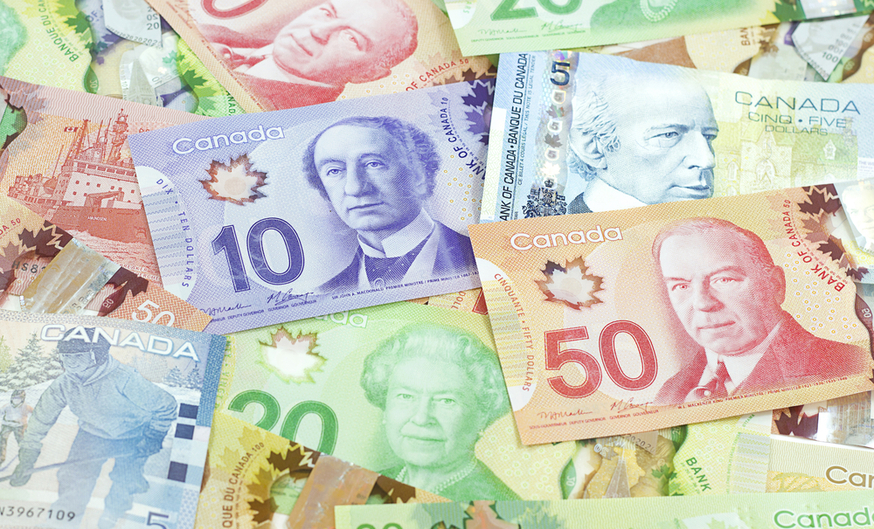 SOURCE: CarpathianPrince, Shutterstock.com
Trademark royalty stream company Diversified Royalty Corp. (TSX: DIV) announced a $30 million bought deal public offering Tuesday with a syndicate of underwriters led by Cormack Securities Inc.
The underwriters have agreed to purchase 9.4 million common shares at $3.20 each, a slim discount from its $3.30 price prior to announcing the offering. The deal also includes an over-allotment giving buyers the option to purchase an additional 1.4 million common shares for another $4.5 million.
The company says that the proceeds will be used to pay back debt from the company's recent $44 million acquisition of the Oxford Learning Centres trademark, for working capital, and for potential future acquisitions from its current royalty partners.
Diversified buys trademarks and intellectual property from companies and licenses it back in return for royalty payments. It currently owns trademarks for quick car service company Mr. Lube, the loyalty program Air Miles Canada, real estate brokerage Sutton, Mr. Mikes Steakhouse restaurants, and Nurse Next Door home medical care services, whose trademark it acquired back in November for $52 million. With the acquisition of Oxford Learning, Diversified adds a tutoring business to its portfolio which will provide approximately $4.3 million in revenue, about 10% of Diversified's total pro-forma revenue.
The company isn't scheduled to announce Q4 2019 earnings until Mar. 12, but it recently posted "preliminary" results for Mr. Lube, Air Miles, Sutton, Mr. Mikes and Nurse Next Door. Diversified estimates that it pulled in $4.7 million through its royalties in the quarter, from revenues from most of its segments jumping 2% from the previous quarter.
Along with the announcement of its purchase of Oxford Learning, Diversified also increased its annual stock dividend from 22 to 23.5 cents per share. Shares are down 4 cents since posting the public offering to $3.26 per share.