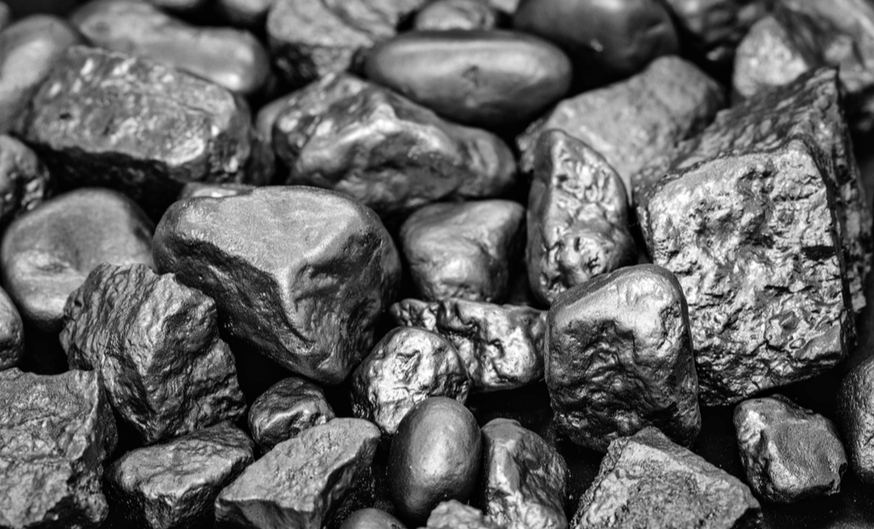 Image source: RHJPhtotoandilustration, Shutterstock.com.
Dolly Varden Silver Corp. (TSX-V: DV) announced a $5 million flow-through financing on Thursday, and upsized it to $7 million the same day.
Under the amended terms of the deal, the company plans to issue 7 million flow-through shares at $1.00 each. The offering is non-brokered, though Eventus Capital Corp. and Mackie Research Capital Corp. have been appointed as finders for the deal.
Dolly Varden says proceeds will be used for exploration at its flagship Dolly Varden silver property in northwest British Columbia. The company began a new 10,000-metre drill program at the project in August, focused on step-out drilling from known resources at the past-producing Torbrit Mine. It added a second drill rig to the program in September, while it continues to perform mapping and soil sampling to pinpoint new drill targets.
In the first round of results from the drill program, Dolly Varden intercepted grades including 12.75 metres of 351 grams of silver per tonne (g/t Ag), 37.50 metres of 135 g/t Ag, and 31.95 metres of 302 g/t Ag. The company says exploration is proceeding as planned and new results should be arriving soon.
Dolly Varden's latest private placement follows a $10 million financing led by billionaire Eric Sprott back in July, and a $7.68 million placement subscribed entirely by Mr. Sprott back in June.
Since announcing the flow-through deal, shares of Dolly Varden have declined 2 cents, closing at 86 cents per share on Thursday afternoon.