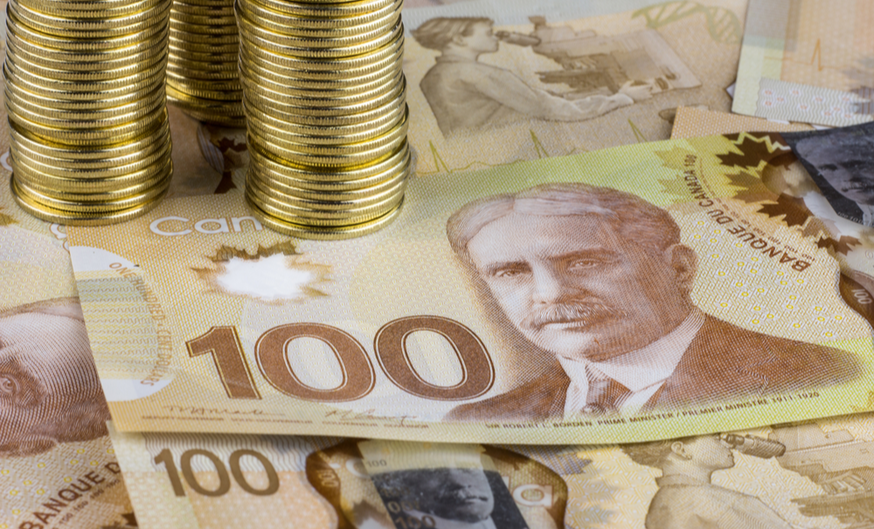 Image source: JorhomGraphic, Shutterstock.com
Shares of INV Metals Inc. (TSX: INV) rose 27 cents on 4.02 million shares on Monday after the company announced that it is being acquired by Dundee Precious Metals Inc. (TSX: DPM).
The company has entered into a definitive agreement with Dundee, with the latter firm buying up the remainder of the shares it does not already own. Each INV Metals share will be exchanged for 0.0910 of a Dundee share. The deal is priced at approximately 80 cents per INV share, based on its volume-weighted trading price for the last five days, at a 61% premium to its closing price last Friday. On a 100% basis, the transaction is valued at $132 million.
The acquisition revolves around INV's Loma Larga project in Ecuador, which has an after-tax net present value of US$454 million according to a 2020 feasibility study. Proven and probable reserves on the property include 2.56 million gold-equivalent ounces, with a measured and indicated 3.38 million gold-equivalent ounces, and an inferred 500,000 gold-equivalent ounces.
IAMGOLD Corp. (TSX: IMG), which currently holds 36% of outstanding INV shares, voted in favour of the deal, along with the directors and officers of INV, which currently hold 11% of shares. INV notes in the release that this means that, together with the shares that Dundee already owns, 70% of INV shares will be voted in support of the transaction.
Following the announcement, shares of Dundee dropped 20 cents to close at $8.61 on Monday, while IAMGOLD shares dropped 2 cents to close at $4.35.