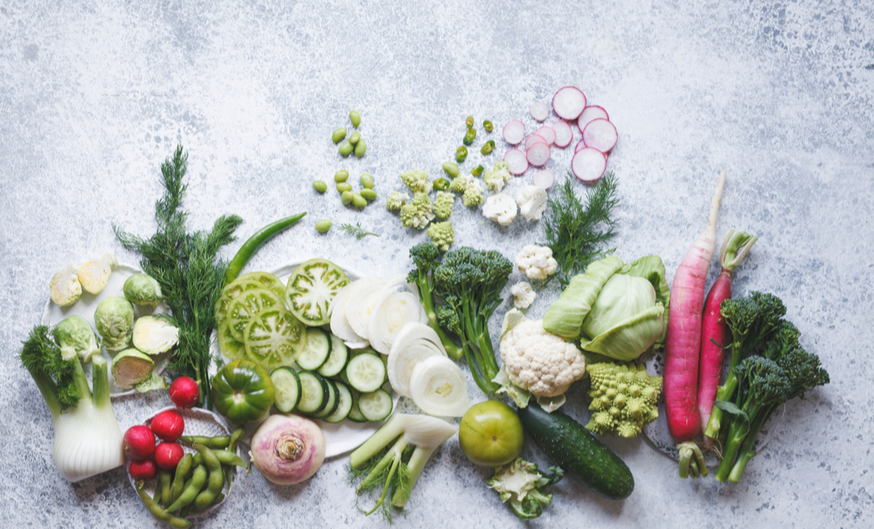 Image source: casanisa, Shutterstock.com
Last Thursday, plant-based food firm Eat Well Investment Group (CSE: EWG) announced on that it has appointed Prince Khaled bin Alwaleed bin Talal Al Saud of Saudi Arabia as a strategic advisor.
An avowed vegan, Prince Khaled is an investor in Beyond Meat Inc. (NASDAQ: BYND), and was named as one of the high-profile investors that jumped aboard lab-grown meat startup Memphis Meats (now Upside Foods) in its $17 million Series A round.
"We are incredibly honored to have Prince Khaled join Eat Well Group as a key strategic advisor, shareholder, and genuine supporter of our long-term ambitions," Eat Well President Marc Aneed said in the release.
"This past year, Eat Well Group's portfolio companies sold over 26,000 tons of pure plant-based protein to over 35 countries worldwide, offering better nutrition, and greater food security," Prince Khaled added. 'The environmental benefits alone save more than 89,000 metric tons of methane which is a leading contributor towards global warming. I'm delighted to be a part of the mission to put healthier living in reach of more people."
In April, Eat Well signed a deal to acquire three plant-based companies, including Sapientia Technology Inc., whose CEO, Dr. Eugenio Bortone, was a key player in the development of the $2 billion Cheetos brand. Eat Well said that the target companies had a combined 2020 revenue of over $57 million.
Meanwhile, Marc Aneed hails from a 20-year career in CPG, beginning at Quaker Oats Company/PepsiCo, with experience working on huge brands like Gatorade. In his previous role at Glanbia PLC, he led Amazing Grass, a plant nutrition outfit with over $100 million in sales.
Shares of Eat Well have been on the rise since the beginning of August, when it finally closed the Sapientia acquisition, amid the company's name change from Rockshield Capital. Since the company brought Prince Khaled on board, the stock has increased 4 cents, to close at $1.04 on Tuesday.