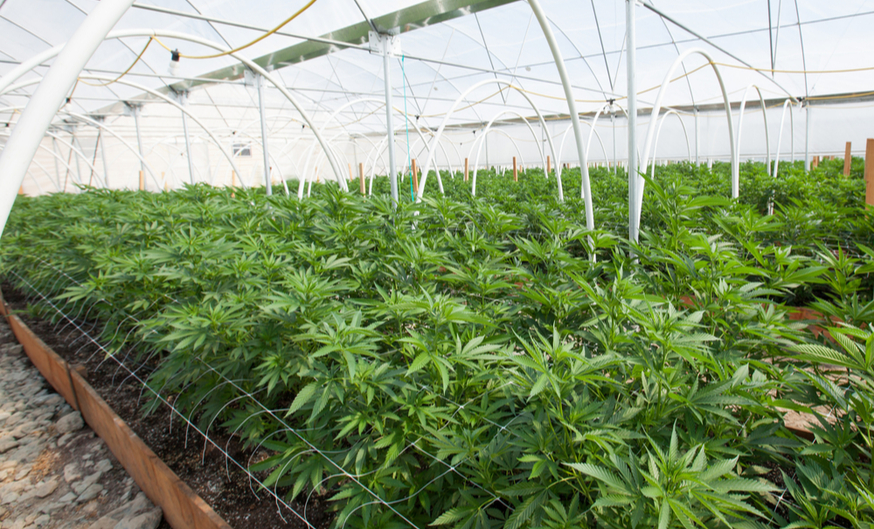 Source: Canna Obscura, Shutterstock.com
Canadian cannabis producer Emerald Health Therapeutics (TSX-V: EMH) announced a non-brokered private placement on Monday aiming to raise between $1.5 and $4.5 million.
The company will issue a minimum of 5.17 million special units at 29 cents each. Each unit will consist of a common share and a full warrant exercisable at 38.5 cents for five full years after the private placement closes. But, if shares of Emerald Health reach 75 cents per share for 10 or more consecutive days, the company can speed up the expiration date of the warrants, giving holders 15 days' notice.
The deal has already been subscribed to the tune of $1.5 million by "certain directors and officers of Emerald" and Emerald Health Sciences Inc., a subsidiary of the company. It's expected that Emerald Health Sciences will purchase 4.7 million units, and insiders will purchase 484,000 units, for a total of $1.5 million.
The company says that it plans to use the proceeds for "general working capital purposes."
Apparently, Emerald Health felt it needed to offer an attractive deal in the wake of its Q3 earnings report. At the beginning of December, the company reported a $17.5 million loss on revenue of $9.7 million, with $5.4 million in working capital.
The company also announced that it had settled $3 million in debt with Emerald Health Sciences by issuing 10.4 million common shares at a deemed value of 29 cents each.
So far it seems that investors are displeased by the share dilution. Shares are down 9.5 cents since the announcement.
Emerald Health is currently entangled in a dispute over a $7 million payment to its 50%-owned joint venture, Pure Sunfarms Corp., which it owns along with Village Farms International Inc. (TSX: VFF). Village Farms claims that Emerald has violated the terms of the commitment, and as such it will be taking majority control of the joint venture, but Emerald argues that the provision in question was never part of the agreement. Since the dispute began in mid-October, Emerald Health's stock has dropped 70.5 cents.