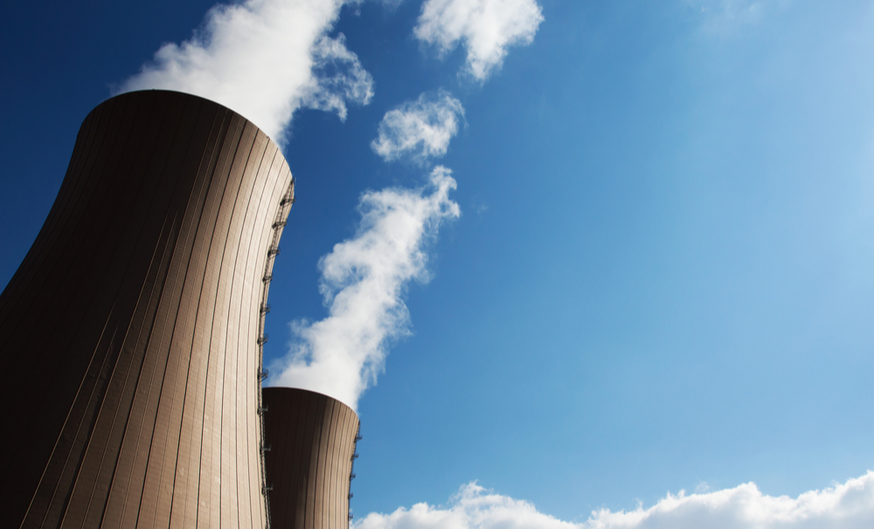 Image: Wlad74, Shutterstock.com
Shares of Azarga Uranium Corp. (TSX: AZZ) rose 8 cents on 13.5 million shares on Tuesday after the company announced that it is being acquired by enCore Energy Corp. (TSX-V: EU).
The two companies have entered into a deal whereby Azarga shareholders will receive 0.375 common shares of enCore for each Azarga share, amounting to approximately $0.71 per Azarga share, subject to a potential adjustment mechanism.
Azarga and enCore will combine to create a relatively large in-situ recovery-focused uranium company, adding Azarga's advanced-stage Dewey Burdock project, located in in South Dakota with a 17.12 million pounds of uranium measured and indicated and a net-present value of $171.3 million, to enCore's portfolio of projects in Texas, New Mexico, Wyoming, Utah, and Arizona, and the latter company's combined indicated total of 26.6 million pounds of uranium.
The new company will be led by enCore's executive team, with Azarga CEO Blake Steele to serve as a strategic advisor, and Azarga COO John Mays continuing to serve as the COO of the new Azarga subsidiary.
"EnCore is delighted to combine our assets with those of Azarga," enCore CEO Paul Goranson said in the release. "Dewey Burdock is an excellent ISR uranium project and we look forward to building upon Azarga's successes to create additional value through development progress and eventually production. In addition to the execution of plans for near term production in Texas and a dominant mineral position in New Mexico, this combination will see enCore take another leap forward towards realizing the goal of becoming a larger and more diversified uranium development company during a time of positive sentiment for nuclear energy."
We've written at length about this positive sentiment, with U3O8 lifted by strong market fundamentals, US governmental support, and a rapidly growing green energy environment that seems increasingly amenable to nuclear power. Amid that environment, shares of Azarga Uranium climbed 14 cents in 2021 to close August at 38 cents per share. In the lead-up to this announcement, the stock climbed an additional 16 cents, ending Tuesday at 62 cents per share.