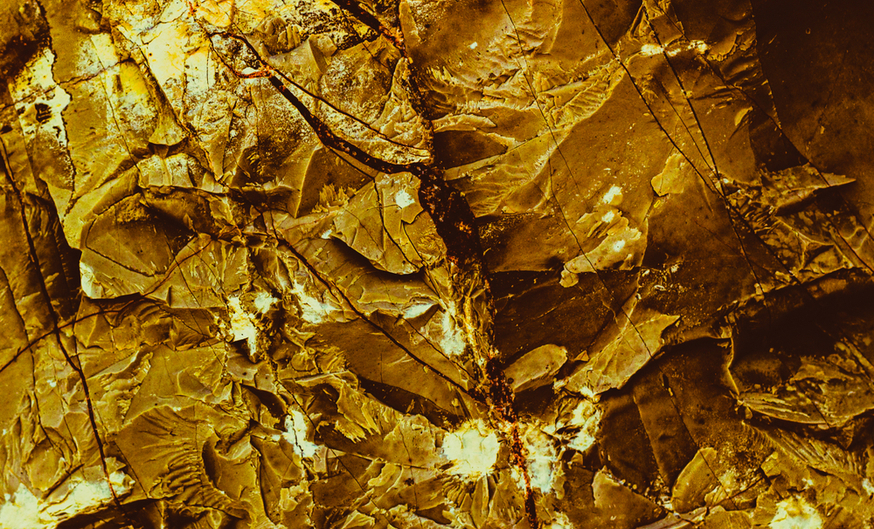 Stock Image: Kseniya Ivashkevich, Shutterstock.com
Shares of Enduro Metals Corporation (TSX-V: ENDR)—formerly known as Crystal Lake Mining—jumped 3 cents on 6.3 million shares Thursday after the company announced an $8 million non-brokered private placement, including another investment by Rob McEwen.
The company plans to issue up to 24 million special units at 25 cents each and up to 6.06 million flow-through shares at 33 cents each. Each special unit will include a common share and a full warrant exercisable at 38 cents for 18 months after the deal closes.
Enduro says that Rob McEwen, chairman and chief owner of McEwen Mining Inc. (TSX: MUX) and the former 18-year CEO of Goldcorp—now Newmont Corporation (TSX: NGT)—has agreed to purchase 8 million special units from the offering. The move adds to the high-profile investor's previous $500,000 investment in the company last year.
"Rob McEwen's expertise in the mining and investment industry is world-class and we are grateful to have him as one of Enduro's largest shareholders," Enduro president and CEO Cole Evans said in the release. "Equipment is in place for the 2020 exploration season and the Company will be mobilizing to the Newmont Lake Project immediately upon closing of the Offering and will be providing batches of technical updates as more information becomes available."
Enduro says proceeds from the private placement will go toward the development of the aforementioned Newmont Lake project in northwest British Columbia. Earlier this month, the company assayed unsampled drill cores from a previous operator of the deposit, discovering an intercept of 144.0 metres of 3.18 grams of gold per tonne 3.66 grams of silver per tonne. Enduro says that an ongoing technical report has determined that these previous operators, while focused on narrow high-grade mineralization in its exploration, missed a wide swath of mineralization on the deposit. As a result, only 19% of the drill cores were assayed, a fact which Enduro is working on remedying as it reexamines old drill holes.
Shares of Enduro Metals are up 16.5 cents for 2020 to 28.5 cents per share, propelled by the aforementioned re-assays and the private placement.