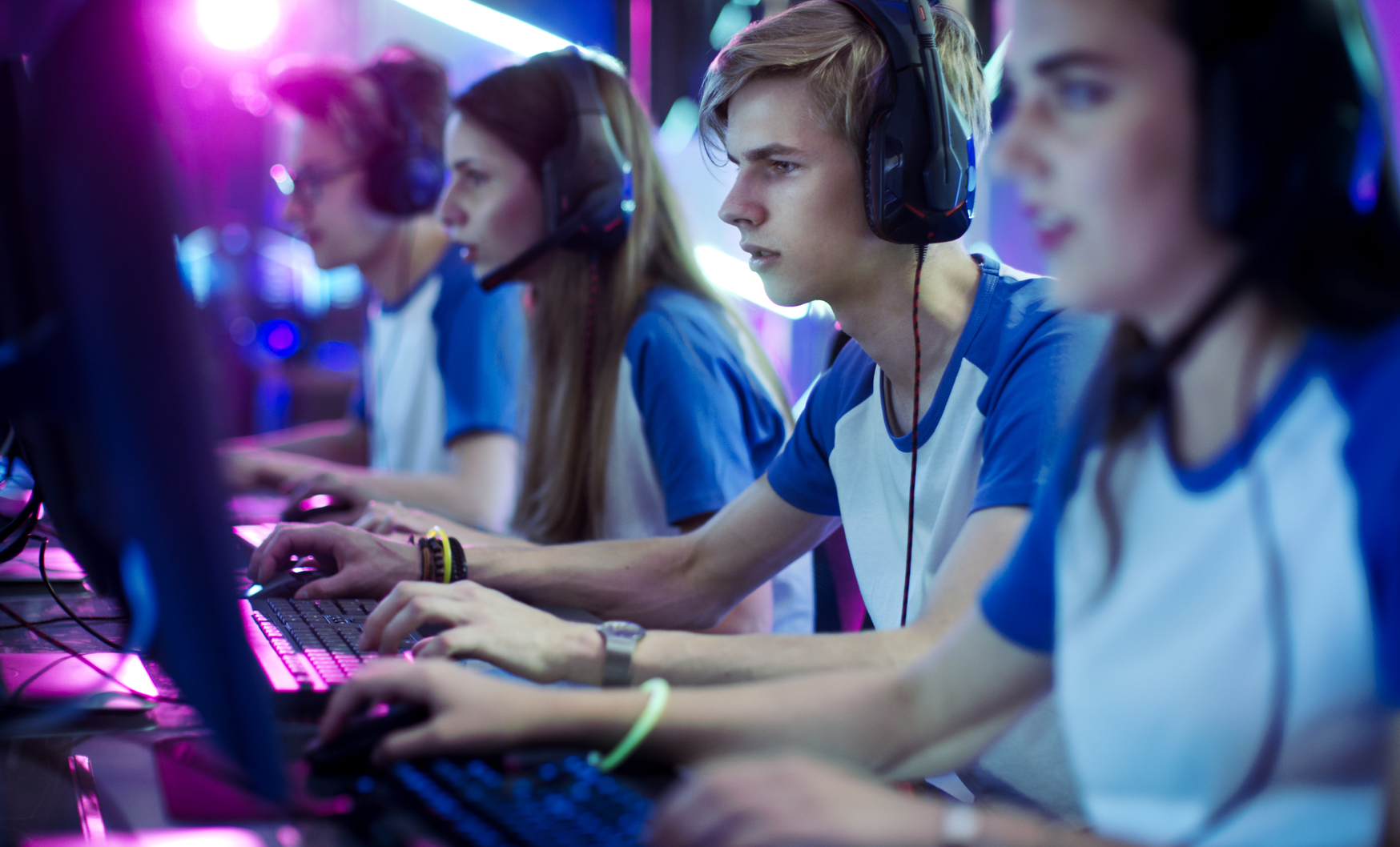 Shares of Enthusiast Gaming Holdings Inc. (TSX-V: EGLX) were up 11 cents to $1.65 a share before being halted on word that the company has received the final go-ahead for its upcoming merger with J55 Capital Corp. and Aquilini GameCo Inc. The merger, which was announced at the end of May, folds the three companies into a single gaming and esports entity under J55's umbrella, with pro forma revenue of $22 million, $36 million in cash, and significant reach within the Canadian gaming community.
Enthusiast Gaming is best known as the owner of a network of games journalism sites, including both the fairly well-known Destructoid and The Escapist. According to the company, between its sites and its Youtube channels, the network boasts over 150 million monthly visitors. The company also hosts the annual Enthusiast Gaming Live Expo (EGLX) in Toronto, the biggest event of its kind in Canada, with an attendance of 55,000 last year.
Aquilini GameCo is a private esports subsidiary of Francesco Aquilini's Aquilini Investment Group LP that agreed to acquire Luminosity Gaming from founder Steve Maida in February. The transaction, which is expected to close just before the merger, will make GameCo the manager of several esports teams, including the Vancouver Titans, a popular Overwatch League franchise. It's also worth noting that GameCo's connection to Aquilini Investment Group—the owner of both the Vancouver Canucks and Rogers Arena—may open up its sponsorship opportunities as well.
Under the terms of the deal, holders of Enthusiast Gaming stock will be awarded 4.22 common shares of J55 Capital per share held. Enthusiast Gaming is expected to be delisted. Adrian Montgomery, former president of Aquilini Entertainment and Tuckamore Capital and active presence in Canadian sports, will serve as CEO of the new company. Menashe Kestenbaum, CEO of Enthusiast Gaming and longstanding games journalist, will serve as president. Francesco Aquilini will serve as the board chair.
The idea is that by pooling GameCo/Luminosity's 50-million-fan reach with Enthusiast Gaming's 150 million visitors, the resulting company will stand as a vertically-integrated esports organization with massive advertising and sponsorship pull. Investors initially seemed cheered by the news, instigating a 7.14% jump and a huge spike in EGLX trade volume before the stock was halted near the day's end. The deal is expected to close in early September.