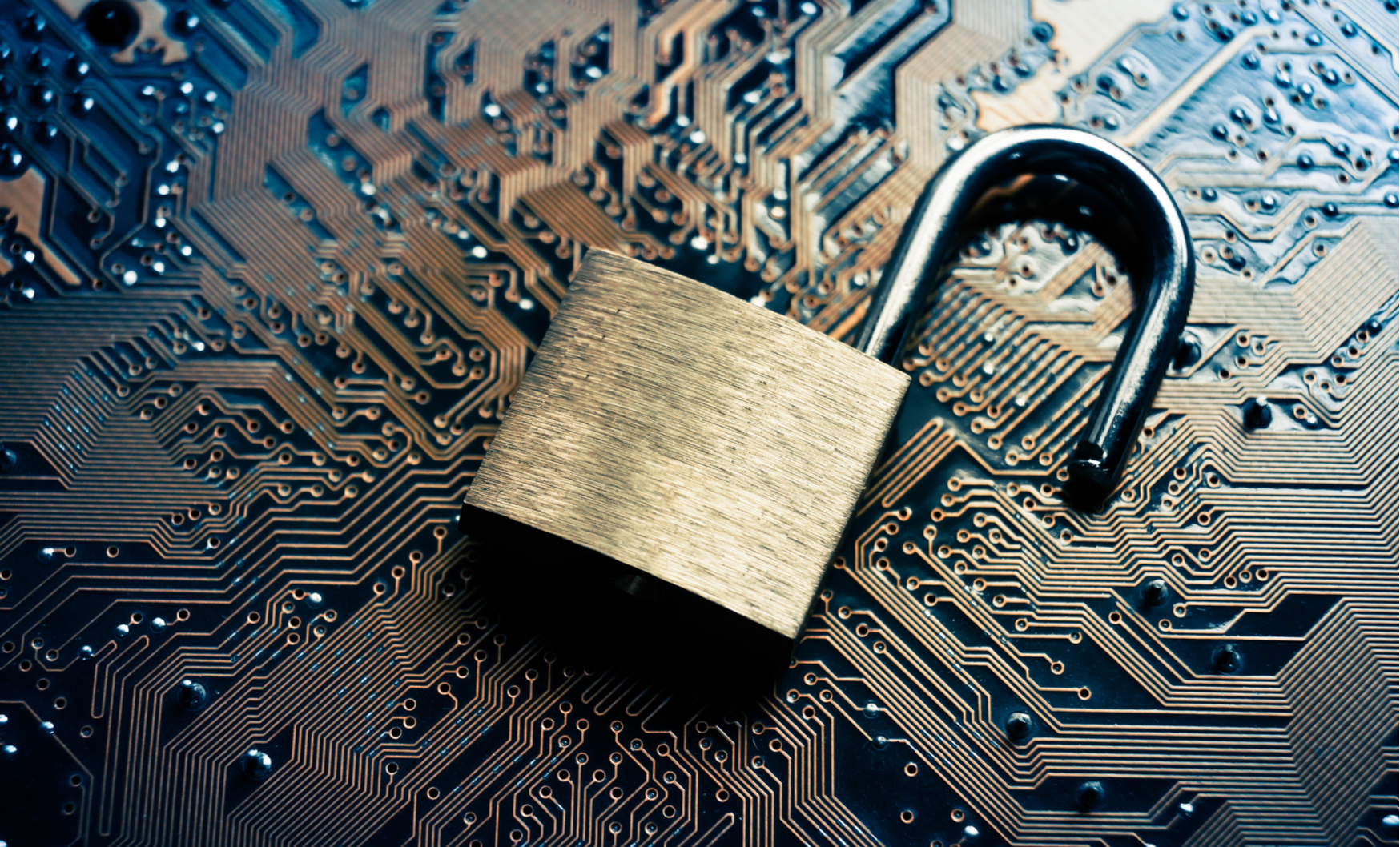 Equifax stock (NYSE: EFX) jumped 1.8% Tuesday ahead of its Q2 earnings report and in the wake of a $700+ million settlement, reached Monday, over the company's massive 2017 data breach.
The story of the hack is common knowledge by now. Equifax left a sensitive server running with a known security vulnerability, which, partly due to an outdated list of computer systems administrators, the company hadn't yet gotten around to fixing. This left the door ajar for hackers, who eagerly stepped through the opening and began plundering consumers' personal information. They proceeded to offload consumer data, including Social Security numbers, birth dates, addresses, driver license numbers, credit card numbers, and even passport info, for more than six weeks before Equifax wised up and patched the system.
The settlement includes payouts of up to $425 million "to help people affected by the data breach," a $100 million civil penalty, and a host of free services for those affected, such as free credit monitoring and identity restoration services. Associated Press puts the price tag at $700 million, but notes that it could be "potentially much more." Consumer watchdog groups are largely satisfied with the unique settlement and pleased that it offers monetary reimbursements for consumers, but $700 million may prove to be a drop in the bucket for a company with a market cap of $16.96 billion.
Investors seem to be thinking along those lines, at least. Shares of the company plummeted 30% back when the breach was disclosed, but since then they have very nearly recovered. At the time of writing, shares are trading at $140.70, just 0.5% under the $141.45 level reached just before the company announced the breach on September 7, 2017. Though costly, the settlement lifts a longstanding cloud of uncertainty from the company's future, pleasing analysts and shareholders.
The company is slated to release Q2 earnings on Wednesday. Zack's expects the company to year-over-year revenue to decline by 0.6% to $871.75, and adjusted earnings to drop 12.8% to $1.36 per share.