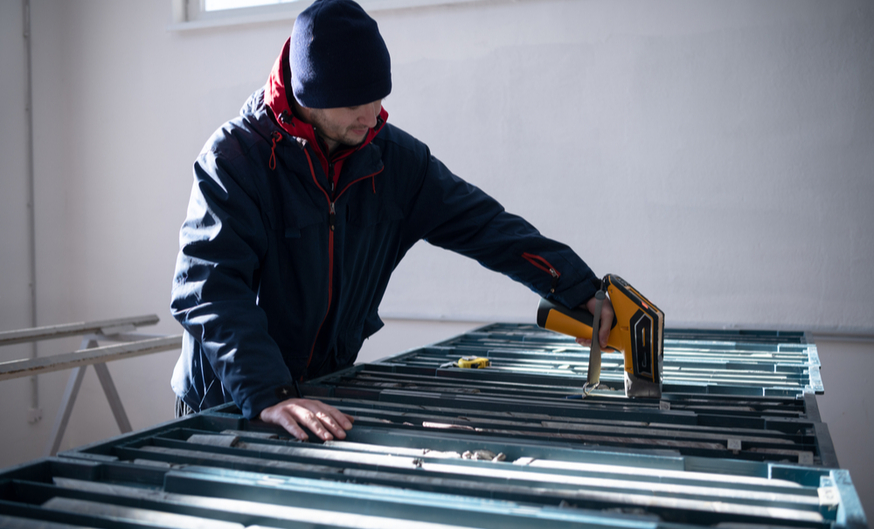 Image: dotshock, Shutterstock.com
Shares of early-stage gold junior Essex Minerals Inc. (TSX-V: ESX) jumped 18 cents on 508,000 shares on Wednesday after the company announced the first results from its inaugural drill program at its Cumberland project in Queensland, Australia.
In the first-ever round of drilling at the property, the company hit 6.4 metres of 18.8 grams of gold per tonne (g/t Au) and 160.6 g/t silver, including a 1.7-metre interval of 63.6 g/t Au and 462.7 g/t silver. Essex says that other holes struck geological anomalies that may indicate the presence of a potentially large mineralized system. These results have led the company to increase the drill program from three holes to six holes in order to target a wider slate of targets.
""To intersect high-grade gold and silver mineralization in the first drill hole on an early stage project is a testimony to the quality of structural interpretation and target generation exploration work undertaken over the past six years by our joint venture partner KNX Resources Limited," Essex CEO Paul Loudon said in the release.
The Cumberland property is a 25,024 hectare joint venture with the aforementioned KNX Resources, 70 km south of the formerly-producing Kidston mine. Essex has an earn-in option to acquire up to 80% of the property.
Essex has raised $2.81 million this year through two separate non-brokered private placements. The company is led by CEO Paul Loudon, a mining journalist and research analyst and the former CEO of the UK-based DiamondCorp PLC.
Shares of Essex Minerals are up 34 cents since the company began drilling at Cumberland, and closed on Wednesday at 60 cents per share.