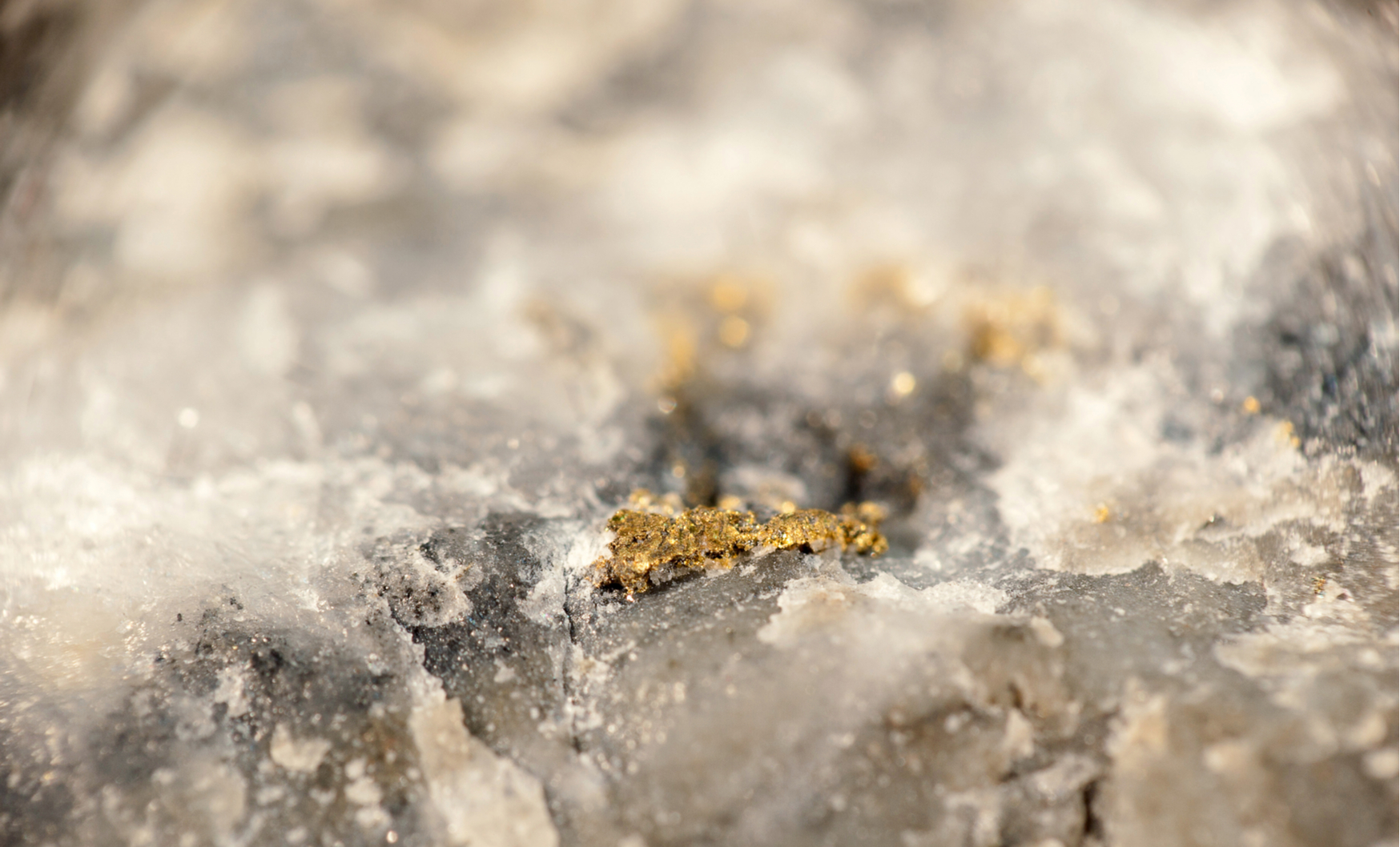 Source: Andrey N Bannov / Shutterstock
Budding junior miner Evergold Corp. (TSX-V: EVER) jumped two cents to 22 cents per share early in its first day of trading Friday following the closing of its $3.45 million IPO.
In the IPO, Evergold issued 17.25 million units at 20 cents per, with each unit comprising one common share and one half of a purchase warrant. Warrants are exercisable for the next two years at a price of 25 cents per common share.
Evergold CEO Kevin M. Keough said in the release that he was "pleased" to have completed the offering and the TSX-V listing, and especially "to be one of the very few mineral exploration companies to have recently successfully done so." Though it's not the only junior miner to join the venture exchange this year, Evergold's is by far the TSX-V's biggest mining IPO of the year.
Evergold owns four properties across B.C. Its Snoball property lies toward the northwest, in the province's "Golden Triangle." The company has reassessed historical data from Noranda and Newmont and believes it has pinpointed a promising deposit north of previous drilling. The company says it "intends to be the first to drill" in these new areas in summer of next year.
Meanwhile, its Golden Lion property was assayed by Newmont back in 1982, returning 87 metres of 1.01 grams of gold per tonne. Evergold hopes to expand the resource and zero in on new drill targets next year as well.
Its Spanish Lake property, southeast of the massive Spanish Mountain deposit, was investigated by a "previous operator" who intercepted long intervals of low-grade gold. Evergold wants to investigate further into the deposit, based on a results-based hunch that "only the fringes" of the zone have so far been tested after the previous owner abandoned the site amid a market downturn.
Finally, there's the Holy Cross property, which returned promising chip and grab samples for Noranda back in the late 80s but was never drilled.
Evergold is led by the aforementioned president and CEO Mr. Keough, a mining executive who most recently worked as the CEO of GT Gold Corp. (TSX-V: GTT). Its vice president is Andrew J. Mitchell, a senior geologist at exploration consulting firm CJ Greig & Associates.