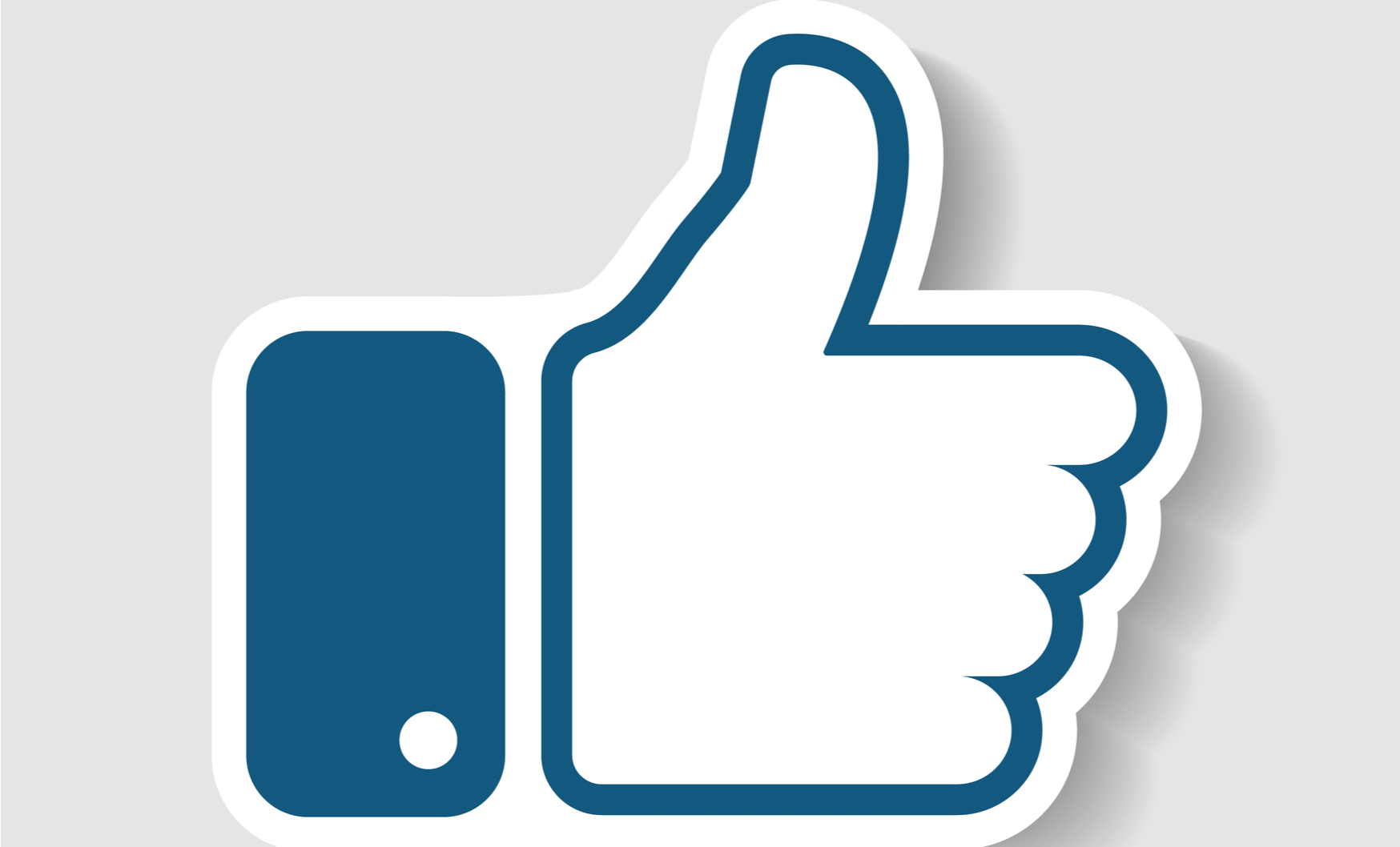 Facebook (NASDAQ: FB) stock jumped in after-hours trading Wednesday after the company's Q2 earnings beat analyst expectations, in spite of dark regulatory clouds looming on its horizon.
Facebook reported earnings of $1.99 per share, beating analyst estimates of $1.88 by 5.5%, and carved out $16.9 billion in revenue, 2.3% higher than the expected $16.5 billion. Monthly and daily active users of its Facebook, Instagram, and WhatsApp platforms met forecasts at 2.41 and 1.59 billion, respectively, while average revenue per user increased 18.1% year-over-year from $5.97 to $7.05.
Facebook stock continues to display a remarkable immunity to bad news. The same day the company reported earnings, it reached a mammoth, record-breaking $5 billion settlement with the Federal Trade Commission over privacy violations relating to the Cambridge Analytica scandal, in which it inappropriately shared the data of 87 million users with a political consultancy firm. The settlement also included a provision for Facebook's board to create an independent privacy committee, and outlined a set of requirements the company must follow to protect user data.
As critics point out, a $5 billion penalty may not move the needle much for the world-dominating company with a $584 billion market cap. As Democratic Sen. Richard Blumenthal of Connecticut put it, "Facebook has already written this penalty down as a one-time-cost" in return for what he calls "extraordinary profits reaped from a decade of misuse. In fact, the company had set aside $3 billion for legal expenses related to the FTC settlement, but ended up only spending around $2 billion.
This is in addition to Facebook's announcement that the FTC opened an antitrust investigation into the company in June, and that the Department of Justice's announcement Tuesday that it is scrutinizing Big Tech for monopolistic activity.
Clearly, investors aren't too worried about any of this news. At market close today, Facebook stock was up 1.14% for the day and 54% for the year.