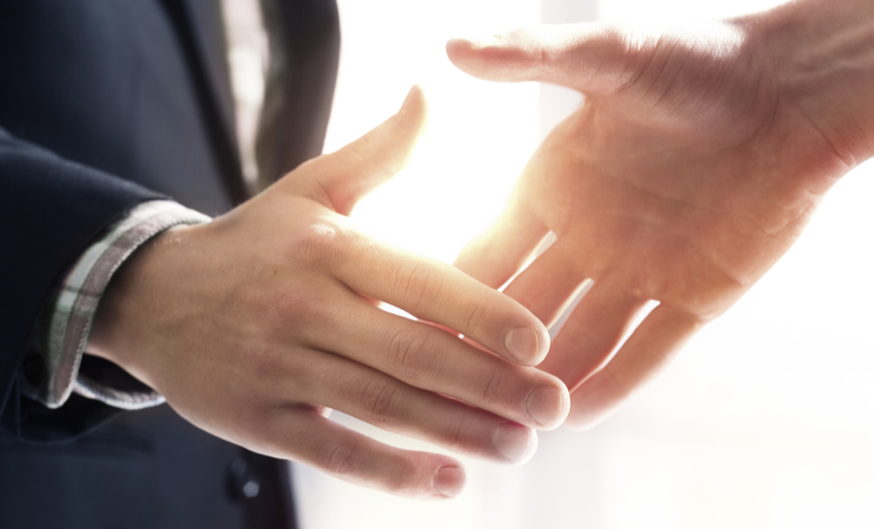 Amid a worldwide automotive production glut, looming trade wars, and a market steadily steering away from combustion engines, Fiat Chrysler Automobiles (NYSE: FCAU) and Renault (EPA: RNO) have both had a rough year. But the recent reveal of Fiat Chrysler's €33 billion proposal for a Fiat Chrysler-Renault merger is giving investors in both companies hope. Still, questions remain whether the deal will stick, or fall through and cause further woes.
Fiat Chrysler's operating profit fell 29 per cent in the first quarter of 2019, while Renault's net profit declined 37 per cent across 2018. Both are struggling with sluggish sales, with Renault weighed down by a lacklustre performance from Nissan, in which the company has a 43.4 per cent stake.
The global demand for cars has dropped as well. Auto sales in Canada, the United States, China, and India were down 3.5, 3.5, 15, and 15.9 per cent in 2018 respectively. On top of that, Trump is threatening a 25 per cent tariff on cars and parts imported from Europe and Asia, putting enormous pressure on manufacturers to cut costs.
Pooling assets
With these issues in mind, Fiat Chrysler's proposed 50-50 deal seems to make sense. A Fiat Chrysler-Renault merger would make the new company the third largest auto manufacturer in the world. If Nissan is able to remain allied to the company, the trio would almost certainly be the most dominant global force in car sales. CNBC reports that Fiat Chrysler claims the deal will save "an average of roughly €5 billion a year."
Writers for The New York Times note that the partnership could allow both companies to "cure each other's faults"—Fiat Chrysler's Jeep patches Renault's lack of S.U.V.s and granting the company a foothold in North America, while Renault's electric cars fill a growing niche in the U.S. Not to mention the massive savings they could reap from combining new development and design costs.
Both stocks got an ample boost from news of the merger proposal in after-hours trading May 27. Renaut jumped up 16 per cent from €49.98 to €58.10 a share, while Fiat Chrysler received an 8 per cent bump from $12.86 to $13.89. Since then, both stocks have levelled out.
Going concerns
The merger is far from done and dusted, though. Renaut's 20-year alliance with Nissan and Mitsubishi—already destabilized by previous Renault CEO and Nissan chairman Carlos Ghosn—may throw a wrench into the works. However, CNBC notes that Japan's Nikkei newspaper reported that "Nissan wasn't opposed to the deal," though that "many details [still] need to be worked out" after a meeting between the three companies on May 29. No one is sure how executive roles would be parcelled out, either, with potential conflicts bubbling between the strong leaders of each company.
Observers are also wary of whether the French and Italian governments will back the deal. France has a 15 per cent stake in Renault, and Bruno Le Maire, France's finance minister, has sought a guarantee that no French factories will be closed from the deal, with jobs as his stated top priority. Currently, Fiat Chrysler's proposal does not include a seat on the board for France, which may prevent their support. Meanwhile, Nissan is eager to oust France from the board, trying to escape government meddling.
Italian deputy prime minister Matteo Salvini seems more on-board with the merger, calling the deal "a brilliant operation that preserves every single job." But the Financial Times reports that he also "suggested an 'Italian institutional presence' could be desired in the merged group to defend Italian interests."
Then there's Trump, who dealmakers are worried may become involved to protect jobs at Fiat Chrysler's Jeep and Ram subsidiaries.
It's a complex deal, with moving pieces spread across multiple nations. No one wants to let go of their piece of what may become the third-largest auto manufacturer in the world. For investors currently eyeing shares of either company, the question becomes whether they believe the merger will go through scot-free, creating enormous value for both companies, or fail before it has a chance to move forward.