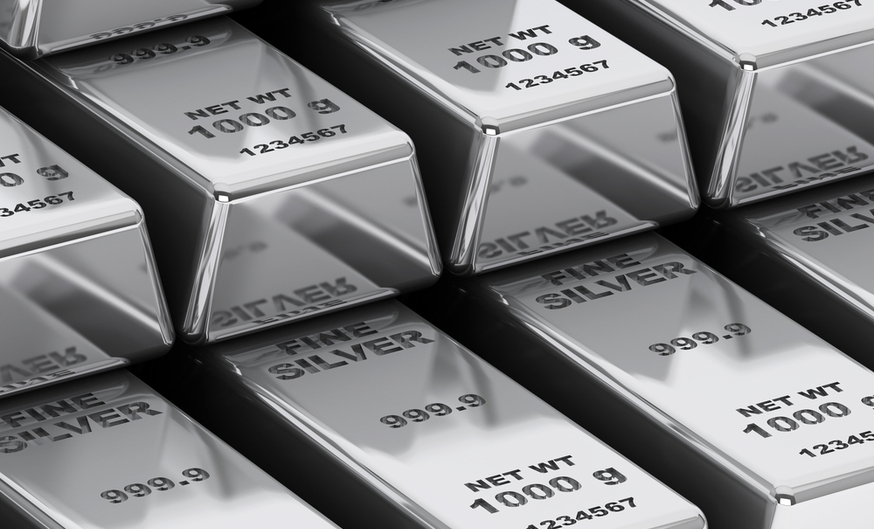 Image: doomu, shutterstock.com
First Majestic Silver Corp. (TSX: FR) announced the closing of a $78 million bought deal on Thursday, subscribed entirely by billionaire Eric Sprott.
The company issued 5 million common shares at $15.60 each, with Cormark Securities Inc. as underwriter.
First Majestic says it plans to combine the proceeds with its current cash reserves to develop and improve its mining projects, and to use for working capital
"We believe there has been a lack of appreciation for First Majestic's equity in 2020 and we are happy to align ourselves with Keith [Neumeyer, president and CEO] who recognizes the mispricing of silver in the marketplace and has been a stalwart for silver," Mr. Sprott said in the release announcing the transaction.
Amid a massive 2020 bull run for precious metals, the price of silver has slightly closed the gap between it and gold, rising 49% as gold has jumped 27% since the beginning of 2020.
Meanwhile, First Majestic has seen an up-and-down year, producing 9.7 million silver-equivalent ounces in the first half of 2020 despite a COVID-19 shutdown of its mines in Mexico.
Its most recent earnings report spurred a bit of investor pullback, however, as the company reported a net loss of US$10 million—or 10 cents per share—on US$34.9 million in revenue. Costs per ounce of silver reduced increased by 26% as well, though First Majestic blames most of these problems on the significant slowdown caused by the coronavirus.
Since the beginning of 2020, shares of First Majestic have rose 5 cents, closing on Thursday at $15.93 per share.