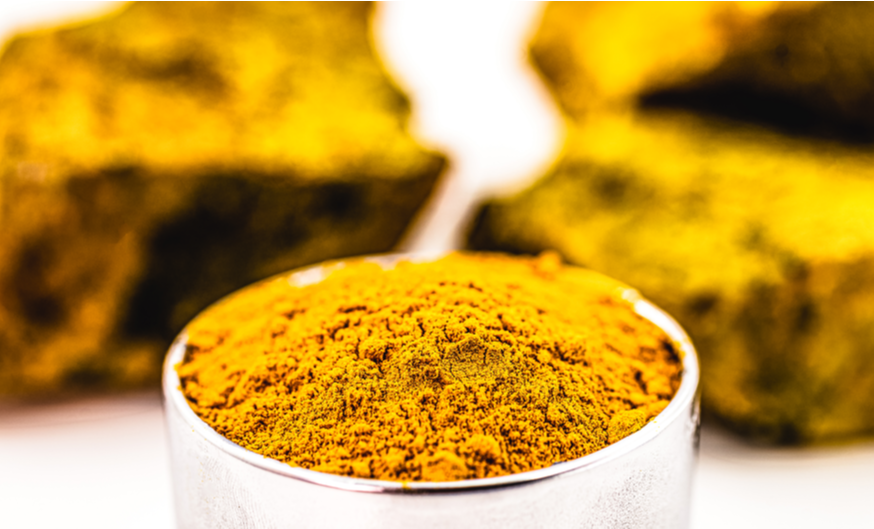 Image source: RHJPhtotoandilustration, Shutterstock.com
Saskatchewan-focused uranium miners Fission Uranium Corp. (TSX: FCU) announced that it had arranged a $30 million bought deal led by Eight Capital and Sprott Capital Partners on Monday.
The company plans to issue 50 million units at $0.60 each, with each unit including a common share and a half-warrant. Full warrants will be exercisable at $0.85 for three years.
Fission says it intends to use the proceeds for further development of its Triple R deposit on the Athabasca Basin, the same region that hosts Cameco's Cigar Lake and McClean Lake mines, two of the most productive uranium mines in the world. The project is estimated to house 102 million pounds of U3O8 indicated and 32.81 million pounds inferred.
The company recently reported the first results of an ongoing drill program aimed at upgrading sections of the deposit's resources from inferred to indicated, with all twenty holes hitting mineralization, including 13 that hit intervals with radioactivity above 10,000 cps.
Since announcing the bought deal, shares of Fission have dropped six cents, to close at 63 cents on Monday.