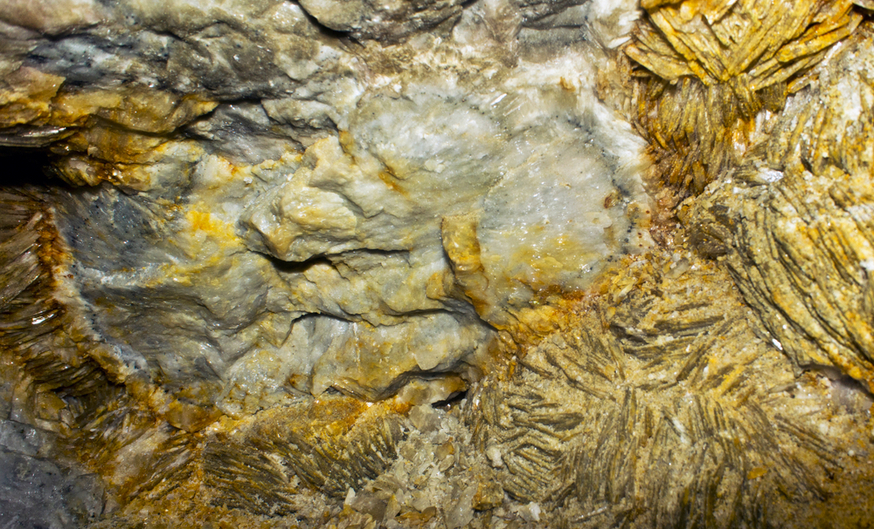 Image source: mountain diver, Shutterstock.com
Note: PrivatePlacements.com has NOT received compensation from any of the companies listed below in connection with this message, nor is the writer an investor in any company listed.
ForSys Metals Corp. (TSX-V: FSY)
Type of financing: Bought deal
Gross proceeds: $13 million
Number of units: 26 million
Price per unit: $0.50
Closing date: 04/21/21
Today's closing price (Aug. 31): $0.85
Unit appreciation: 70%
Warrants: Half
Strike Price: $0.75
Expiry date: 04/21/23
Net ROI w/ warrants ($100k investment): $90,000​​​​
Today's top-performing financing that recently went free-trading is an offering from uranium junior ForSys Metals, which closed a $13 million bought deal with Canaccord Genuity and Red Cloud Securities back on April 21.
At the time of the private placement, shares of ForSys were trading at $0.75 per share. That means that Canaccord and Red Cloud essentially got a $0.25 discount on their units, especially significant considering that the deal came with warrants attached. While the stock has seen only a modest rise of 10 cents since then, it becomes a 70% increase when we account for the unit price. Along with warrants, this means that the investors have nearly doubled their money following the offering.
The proceeds from the offering were used for the company's Norasa project in Namibia.
We wrote about ForSys closing an $8.5 million bought deal with Canaccord and Red Cloud only a month before the deal above closed, and aside from these two closings, we haven't seen much news of note from the company since. That said, the outlook for uranium remains strong, and it's worth noting the company has risen quite a bit since both financings.
That said, we'd like to add that, as always, we are merely reporting on the company, not recommending it outright as an attractive investment. Our job is generally to report on the data—your job is to make good use of it.