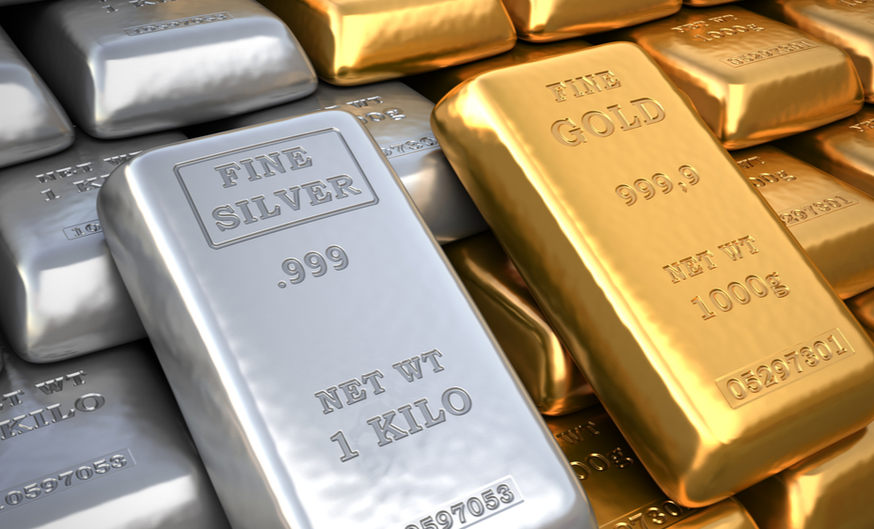 Image source: Inozemtsev Konstantin, Shutterstock.com
Shares of Roxgold Inc. (TSX: ROXG) rose 29 cents on Monday after the company announced that Fortuna Silver Mines Inc. (TSX: FVI) would be acquiring Roxgold for $1.1 billion.
Under the terms of the deal, Roxgold shareholders will receive 0.283 shares of Fortuna for each Roxgold share. It's expected that following the transaction, Fortuna and Roxgold shareholders will own 64.3% and 35.7% of the resulting pro forma company, respectively. This amounts to approximately $2.73 per Roxgold share, giving shareholders a 42% premium on its closing price last Friday.
The resulting company is expected to produce a combined 450,000 gold-equivalent ounces per year, at US$950 per ounce, with an EBITDA of over US$500 million. Roxgold brings its Boussoura project in Burkina Faso, with a maiden resource estimate expected this year, along with the 22 prospects identified on its Séguéla project in Côte d'Ivoire.
"With Roxgold we are acquiring a complete business platform which brings: i) low-cost gold production; ii) a permitted Feasibility stage development project; iii) a robust exploration pipeline; and iv) key members of a seasoned executive team of proven mine builders, developers, and explorers in West Africa," Fortuna President and CEO Jorge A. Ganoza said in the release. "The combined company will be in a stronger position to continue accelerating the development of the Séguéla gold Project at a lower cost of capital and aggressively pursuing the potential of a most exciting exploration pipeline in West Africa and Latin America."
Shares of Roxgold closed at $2.21 on Monday, while Fortuna shares dropped $1.74 to close at $7.90.