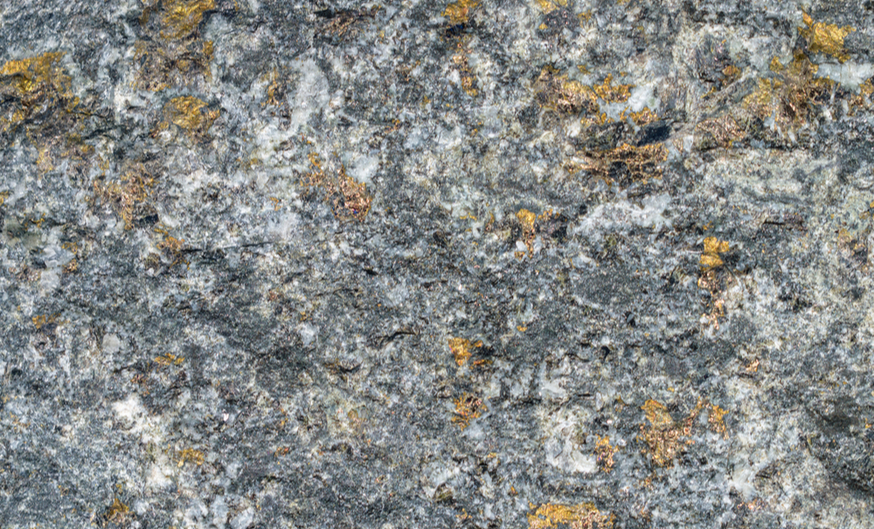 Image source: Tim photo-video, shutterstock.com
Shares of Fosterville South Exploration Ltd. (TSX-V: FSX) rose 19 cents on Monday after the company announced initial drill results from the Reedy Creek gold field at its Providence project in Victoria, Australia.
The company released just a single drill hole from the ongoing 2,250-metre drill program at Reedy Creek, intercepting 11 metres of 31.34 grams of gold per tonne, including one 4-metre interval of 80.05 grams of gold per tonne. These results come from a region that has seen no past drilling, and the strike and dip of the mineralization is not yet known. Further drilling is expected in the coming weeks.
"To have a lengthy intercept of high-grade gold at the start of our first reconnaissance drill program at the Reedy Creek goldfield is very exciting for our seasoned technical team," Fosterville COO Rex Motton said in the release. "As we see it, the Providence Project has excellent potential for various high-grade gold deposits. Our results from drilling into recently developed geochemical anomalies at Reedy Creek is excellent early evidence of the potential of the Providence Project. We look forward to further follow up drilling of these geochemical targets as well as of old gold workings present within the project in the coming months."
Until Fosterville began exploring the project, Providence had not yet been subjected to a modern exploration program, despite producing 39,000 ounces of gold in the late 1800s. The project is one of three the company is working on in Australia, the others being the Lauriston project—contiguous to Kirkland Lake Gold's (NYSE: KL) Fosterville tenements—and Golden Mountain, from which we've seen several encouraging intercepts.
Shares of the company have been mostly on the decline since last July, after peaking following strong drill results from Golden Mountain. Following the latest good news from this previously-unexplored region, the stock rose 20% to close at $1.19 on Monday.