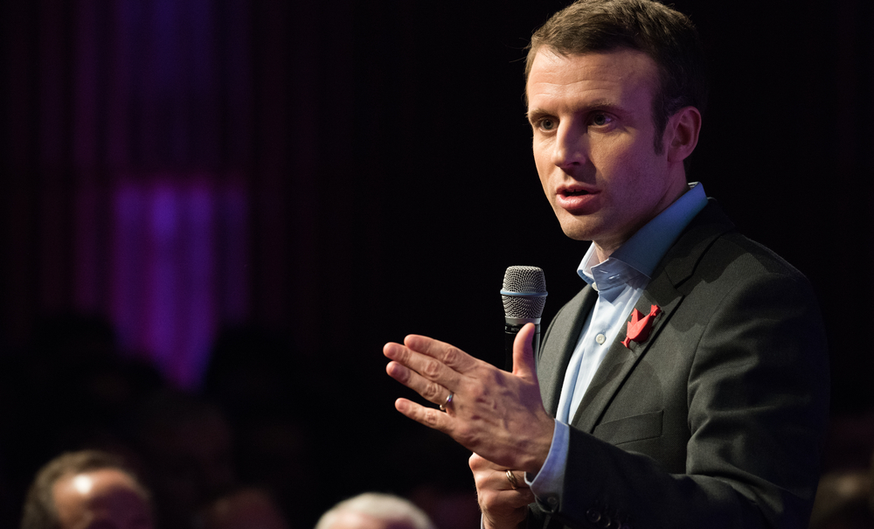 Image source: Frederic Legrand - COMEO, shutterstock.com
French President Emannuel Macron announced an ambitious plan for a ~US$35 billion (€30 billion) green energy and industrial overhaul on Tuesday, including plans to build at least one small nuclear reactor.
Macron's "France 2030" road map, says the President, will decarbonise France's industry and bring production of everything from electric cars, to biomedicine, to semiconductors into the country by 2030. But the President added that building small nuclear reactors is "goal number one."
"We must rebuild the framework for productive independence for France and Europe," Macron said in his presentation. "The winner takes all."
Chief among Macrons' priorities is his country's production of green hydrogen, a combustible gas produced by using renewable energy sources—in France's case, partially the aforementioned small nuclear reactor—to power the electrolysis of water. In addition to the nuclear reactor, Macron says the country plans to build megafactories for green hydrogen production. Another item listed in the plan includes the development of a low-carbon plane.
Macron's opponents were quick to decry the plan—release just six months before France's presidential election—as a costly grandstanding attempt at reelection. Some climate organizations, including Greenpeace, criticized the plan as filled with "false solutions" that delay a meaningful climate transition and focus on overproduction at the cost of the planet. But, if implemented, the initiative could have lasting consequences for the future of nuclear power and green hydrogen in Europe.