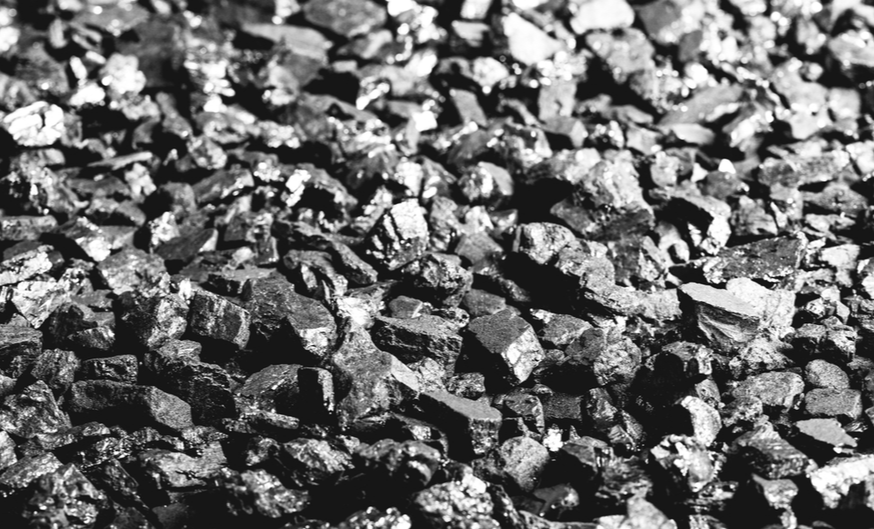 Image source: Billion photos, Shutterstock.com
Generation Mining Ltd. (TSX: GENM) topped the TSX in percentage gain on Wednesday, climbing 11 cents following news that the company has entered into a binding agreement to acquire the remaining 16.5% stake of its Marathon palladium and copper project from Stillwater Canada Inc.
Generation will acquire Stillwater's stake in Marathon through the issuance of 21.76 million common shares at a price of $0.69 per share, the former company's closing price on Tuesday. The transaction will result in Stillwater holding 19.1% of Generation Mining's shares, nearly tripling its current stake in the company.
Marathon is located in northwestern Ontario along the Trans-Canada Highway. A feasibility study the company filed in March pegged the project with a net present value of $2.02 billion and a payback period of 1.5 years, using a spot price of US$2,395/oz and US$3.99/lb for copper. According to a mineral resource estimate, the project contains 4.19 million ounces of palladium and 1.1 million pounds of copper, measured and indicated.
Generation Mining also announced on Wednesday that a joint panel has completed its review of the company's environmental impact statement on Marathon, moving the project forward. Next steps will include a virtual public hearing in February, after which the panel will have three months to complete its full report and post its final decision.
Shares of the company jumped 15.9% on Wednesday to close at 80 cents per share.