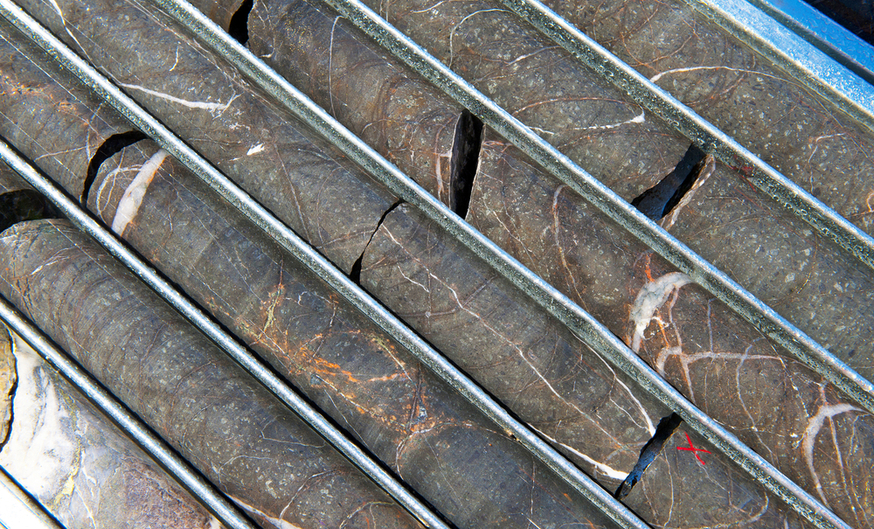 Shares of Mexico-focused Canadian gold and silver explorer GoGold Resources (TSX: GGD) climbed 23 cents on Wednesday after the company announced a $25 million bought deal financing.
GoGold plans to issue 10 million common shares at $2.50 each, through a syndicate of underwriters including Sprott Capital Partners, PI Financial Corp., BMO Capital Markets, and others. The underwriters have also been granted an over-allotment option to purchase up to an additional 15% of the offering for 30 days after it closes, expected on May 7.
Proceeds are slated for the advancement of the company's Los Ricos North and South projects in Jalisco, Mexico. GoGold has recently been reporting drill results from a 100,000+ metre program on the properties, including 1.5 metres of 1,320 silver-equivalent grams per tonne (g/t AgEq) and 3.4 metres of 1,676 g/t AgEq at Los Ricos North. The company released a preliminary economic assessment at the property back in January which pegged the project with an after-tax net present value of $295 million with a total estimated production of 69.6 million payable ounces of silver.
When last we wrote about GoGold Resources early last year, they were announcing a $15 million bought deal with Sprott Capital and PI Financial Corp. Since then, shares of the company have risen $2.08 cents to close at $2.80 per share on Wednesday.