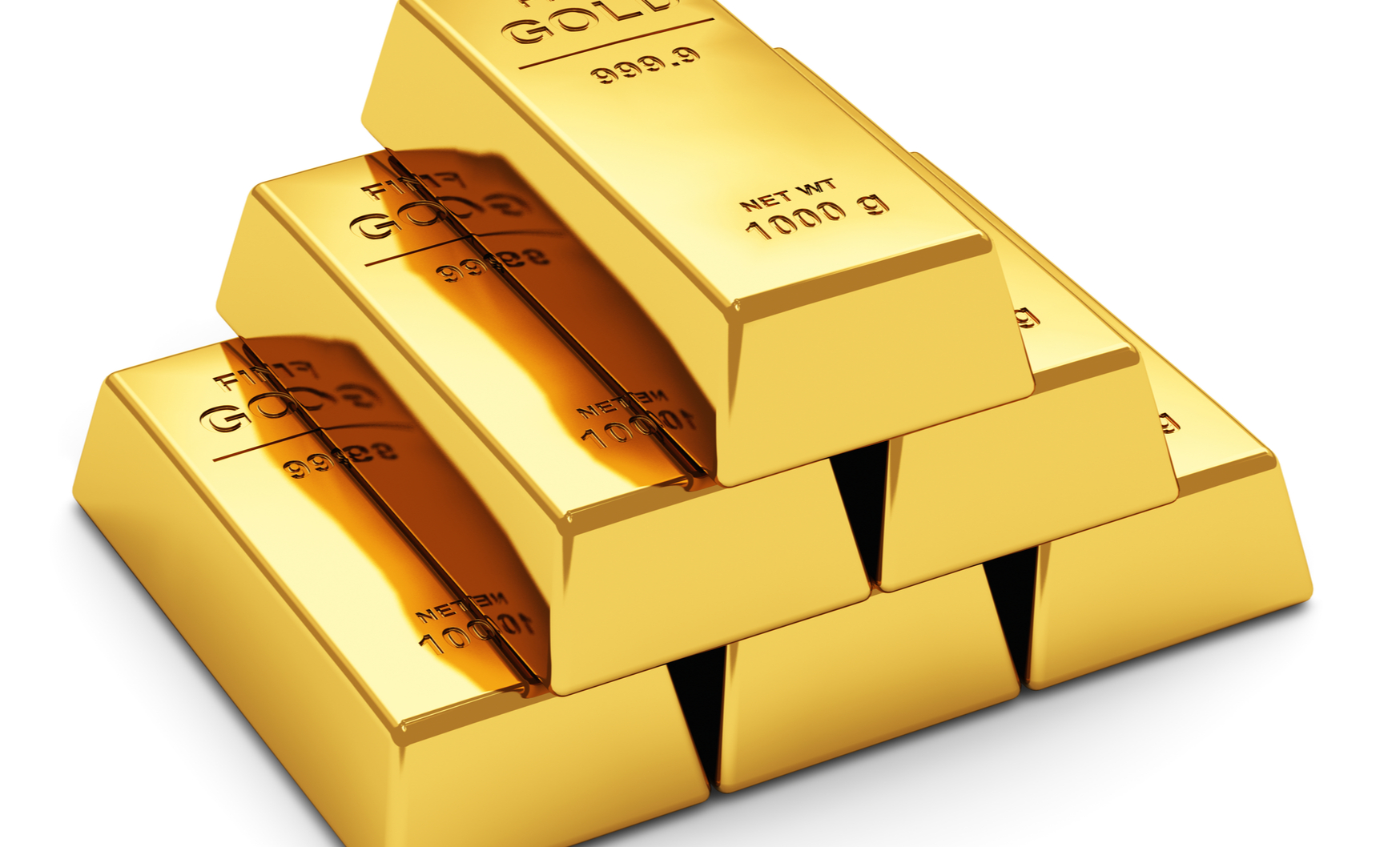 The price of gold dropped more than 1% Monday to $1496.13 an ounce as the economy regained a bit of its footing following a volatile week. As fears of an oncoming recession temporarily ease, the safe-haven asset ticks downward.
The asset has moved in a near-direct inverse proportion to major market indices. At the time of writing, the Nasdaq was up 1.35%, with the S&P 500 up 1.21%. U.S. Treasury yields are slightly up as well, on the rise from their brief yield curve inversion of last week.
There are a number of factors that are likely contributing to this trend. One is the 90-day break that the U.S. has given to Huawei in the ongoing U.S.-China trade war. Recently-announced interest reform in China has helped as well, which along with the stimulus plans Germany has been putting in place, is spurring optimism that world governments will take steps to avert the worst of a downturn.
We'll see. In the meantime, both equities and everyone's favourite yellow metal will likely continue to suffer from increased volatility.