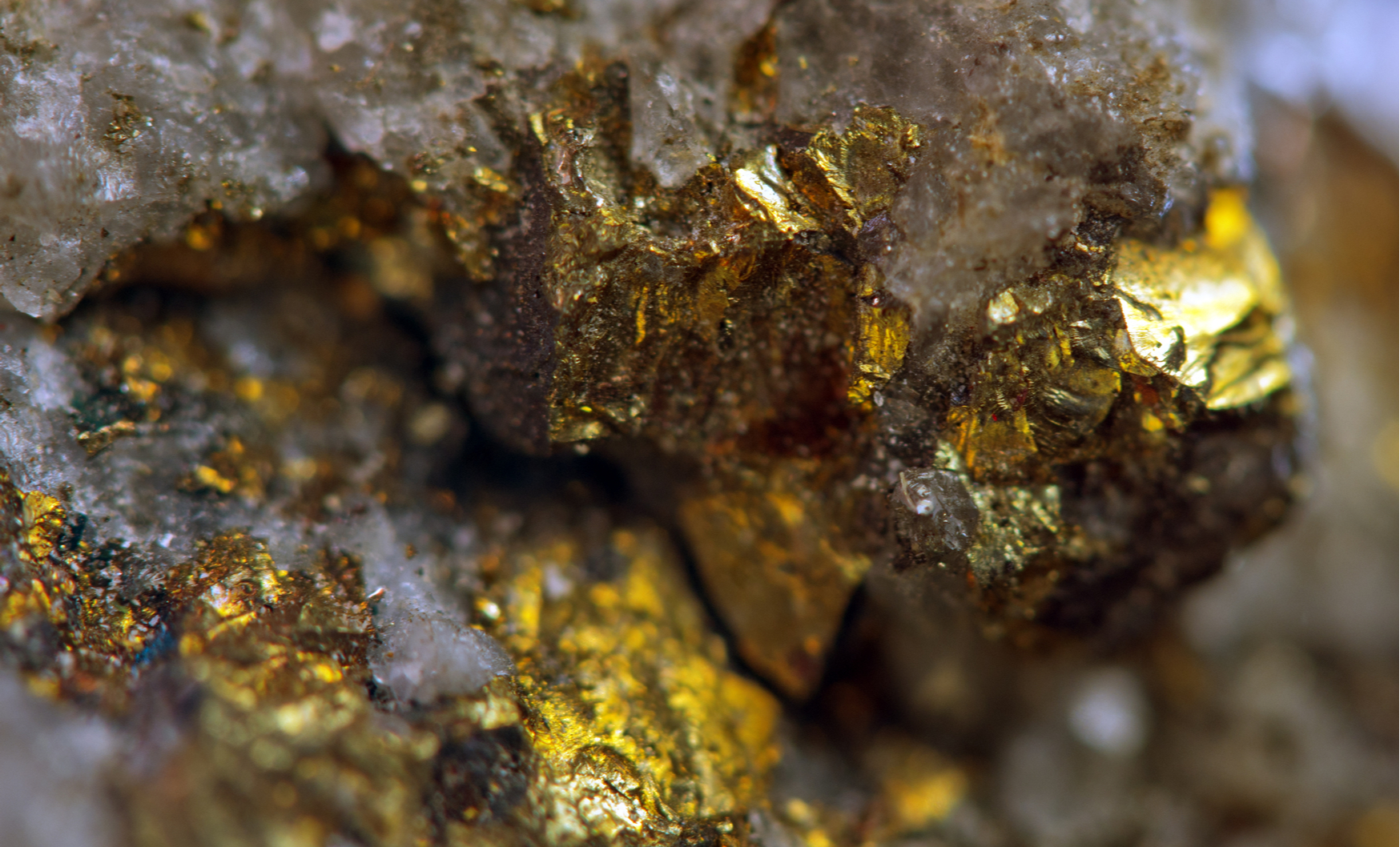 Source: assistant / Shutterstock
Gold junior Gatling Exploration Inc. (TSX-V: GTR), currently up 2 cents to 65 cents a share, has skyrocketed 24 cents since the end of August, propelled by good news from its Larder project in Northern Ontario.
Over the past month, the company expanded the drilling program for the project from 10,000 to 20,000 meters, aiming to further explore its principal Bear, Cheminis, and Fernland deposits, as well as the newly-acquired Kir Vit property. Gatling soon reported initial surface assays of up to 7 grams of gold per tonne at Kir Vit, four kilometres north of the drilling already underway at the Bear deposit.
Following this news, on Aug. 27 shares of the company actually fell two cents, perhaps due to investors' hopes that the Kir Vit acquisition would yield better early results. Gatling stock then proceeded to climb precipitously in early September, especially on Sep. 4 at the height of the gold rally, when it rose 13 cents.
Last Friday, the company announced that it had extended its Bear deposit 200 meters toward its Cheminis deposit, yielding a peak grade of 10.6 grams of gold per tonne over 5 meters. It plans to continue drilling in this direction in hopes of confirming the hypothesis that the Bear, Cheminis, and Fernland deposits are part of a single continuous system.
Gatling Exploration Inc. stock is up 3 cents today to 66 cents a share, a steep lifetime peak for the company. It is run by CEO Nav Dhaliwal, a longtime mining executive, and COO Dale Ginn, an experienced geologist. Both stepped down from leading roles (founder/CEO and vice president of exploration, respectively) at fellow gold explorer Bonterra Resources Inc. (TSX-V: BTR) in February, citing the "evolution of the company to a developer and producer" moving past their exploration-focused expertise as their reason for leaving.