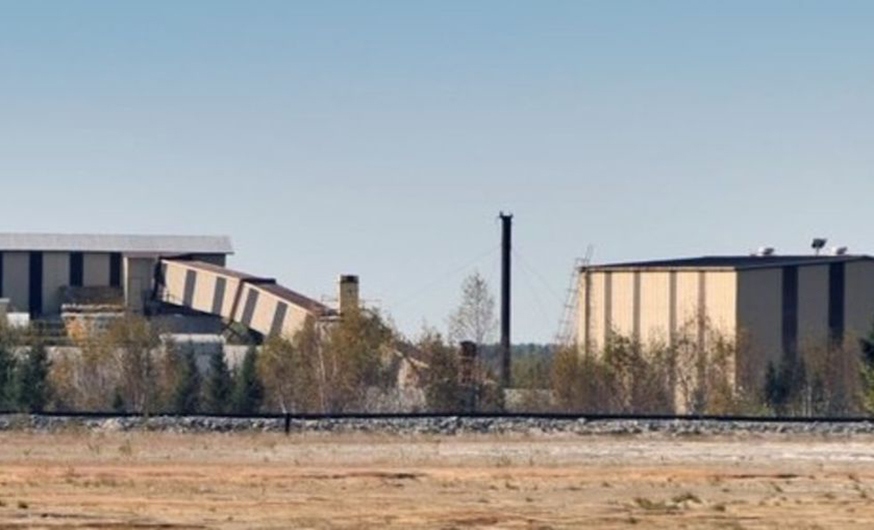 Shares of QMX Gold Corp. (TSX-V: QMX), a Toronto-based gold junior focused on resources in Quebec, rose 2.5 cents to 14 cents per share Tuesday on the announcement that the company has entered into a $6 million bought deal. The financing is led by Canaccord Genuity Corp. and Mackie Research Capital Corporation and is subscribed in part by billionaire Eric Sprott and O3 Mining Inc. (TSX-V: OIII).
The company has agreed to issue 33.33 million flow-through units at 18 cents each. Units will consist of a common flow-through share and a half warrant, with full warrants exercisable at 18 cents for 24 months after the deal closes, expected by Mar. 18.
QMX plans to use the proceeds to fund ongoing exploration at its Val d'Or property. The company's latest assay results have centred around its River deposit, which it began drilling in November, intercepting grades including' 39.8 grams of gold per tonne (g/t Au) over 2.0 metres, 38.7 g/t au over 3.5 metres, and 17.71 g/t Au over 4.0 metres.
QMX shares have been on the rise since it released its first results from the Bonneford deposit in December, hitting grades including 44.95 g/t Au. The announcement of the private placement boosted the stock another 21.7%.