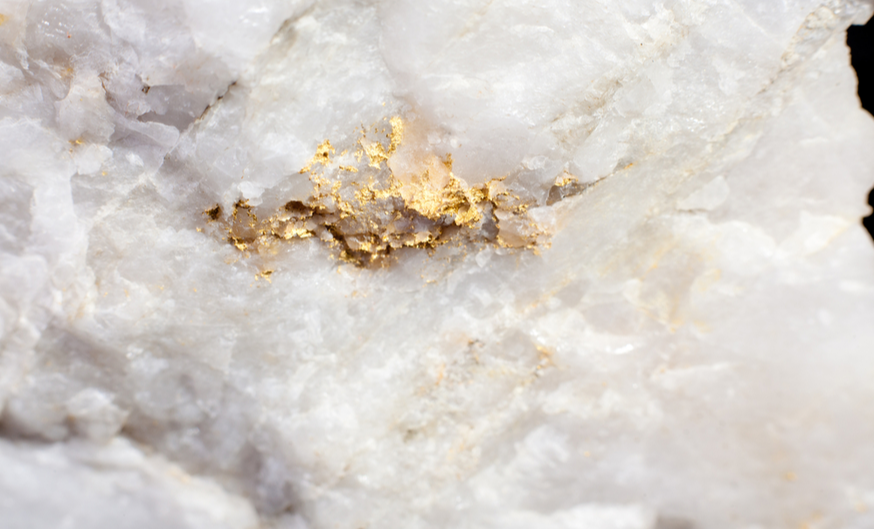 Image source: RobSt, Shutterstock.com
Shares of Newfoundland gold junior Great Atlantic Resources Corp. (TSX-V: GR) rose 8 cents on Thursday following the company's announcement of a $2 million combo private placement backed in part by billionaire Eric Sprott.
The company plans to issue 2 million flow-through units at 68 cents each alongside a second financing of 1.4 million special units at 50 cents each. Each unit will include either a flow-through share of a common share and a full warrant exercisable at 75 cents for three years.
Mr. Sprott, perhaps the most prominent mining investor in Canada, has agreed to be a back-end purchaser of common shares through his 2176423 Ontario Ltd. corporation. Support from the tremendously successful businessman is often a boon to shares of a company, as we've seen many times before.
Flow-through units will be used to incur the typical flow-through exploration expenses, while the company hasn't specified exactly how the other proceeds will be used.
Back in March, Great Atlantic completed a maiden four-hole drill program at its Mascarene property in southwest New Brunswick, from which we're still awaiting results. It also recently received assays from sample 2020 drill cores at its Golden Promise property in the central Newfoundland gold belt, including an interval of 0.37 metres of 3.88 grams of gold per tonne (g/t Au). It also outlined exploration plans for its Keymet property also in New Brunswick, where the company previously hit 3 metres of 9.04 zinc, 9.19% copper and 1,158 grams per tonne (g/t) silver.
Share of the company have been up since the late April, closing at 54 cents on Thursday.