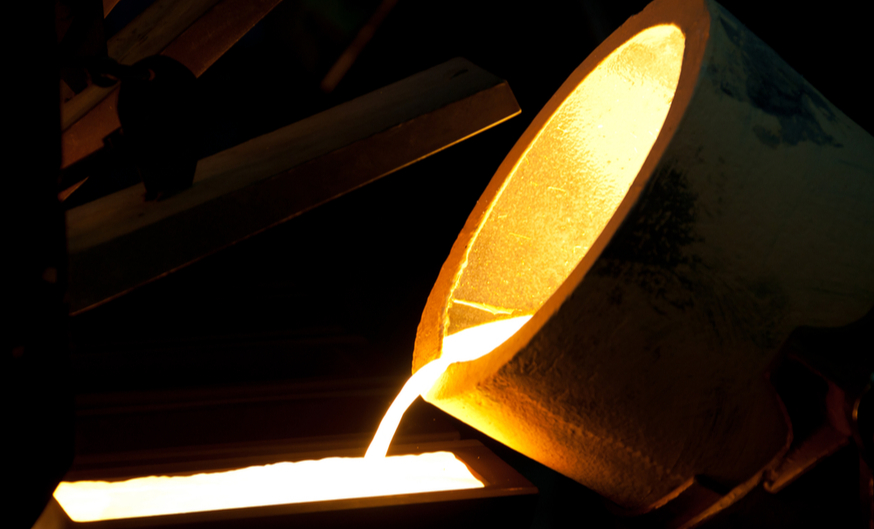 Source: Andrey N Bannov, Shutterstock.com
Mid-sized gold producer Great Panther Mining Limited (TSX: GPR; NYSE: GPL) announced Monday that it had entered into a US$11.25 million prepayment agreement to produce 72,000 ounces of gold for a subsidiary of Samsung Group.
The payment is made in consideration of the delivery and sale of about 3,000 ounces of gold contained in doré per month over two years. The company says that the gold deliveries will be sold at a 0.65% discount, and will go toward paying back the advance during the second year of the deal. Great Panther has the option to repay the advance early along with a 3% penalty in addition to the outstanding total. The deal also gives Samsung the first pass to purchase concentrates produced at Great Panther's Corincha Mine in Peru "in certain circumstances."
It's Great Panther's second deal of its kind in a week. Last Monday, the company announced that it had secured a US$10 million prepayment from IXM Group, a large metals trader based in Switzerland. That agreement gives IXM the entirety of Great Panther's gold and silver concentrates produced at its Guanajuato Mine Complex at market terms.
Shares of Great Panther have declined after reaching a 52-week high last March, following the company's acquisition of Beadell Resources Limited and its Tucano Gold Mine in Brazil. The mine has been a significant boost to Great Panther's gold production but underperformed due in part to a geotechnical issue discovered on the site, forcing Great Panther to lower its production estimates for the project. Since the TXM deal was announced, the stock has risen 5 cents to 71 cents per share on the TSX.