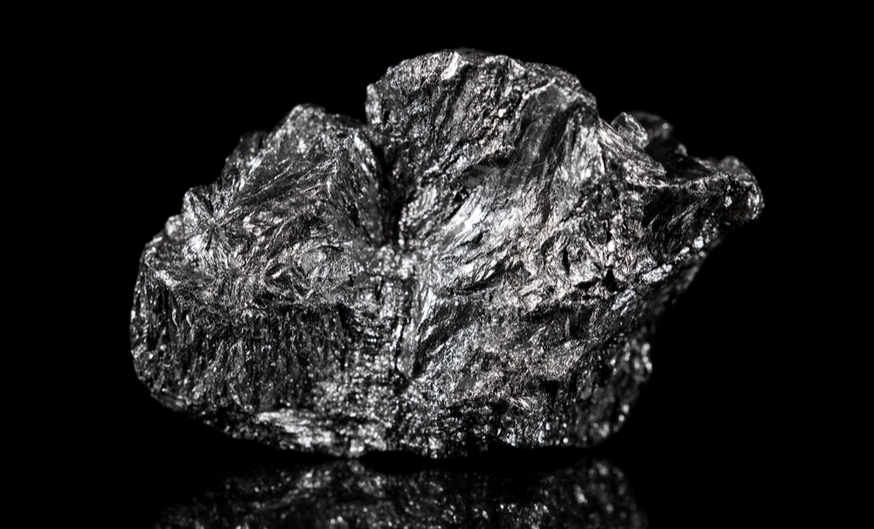 Source: Miriam Doerr Martin Frommherz, Shutterstock.com
Note: PrivatePlacements.com has NOT received compensation from any of the companies listed below in connection with this message, nor is the writer an investor in any company listed.
As companies continue to post private placements that generate tremendous returns for investors, we've noticed one trend: battery metals and uranium companies are dominating so far this year.
Our database counted 13 private placements that went free-trading this week with over 100% returns. Here, we bring you two of the most interesting.
Ceylon Graphite Corp. (TSX-V: CYL) Term Sheet
Type of financing: Non-brokered
Gross proceeds: $2.64 million
Number of units: 30.16 million
Price per unit: $0.0875
Closing date: 10/22/20
Yesterday's closing price (March 2): $0.26
Gains: 197%
Warrants: Full
Strike Price: $0.15
Expiry date: 10/22/23
Net ROI w/ warrants ($100k investment): $322,857
Company breakdown:
Aims to become a global supplier of graphite products to a growing energy storage and electric vehicle market
Has plans to develop its projects in Sri Lanka into a producing mine within 2-3 years
Says it has the highest purity of in situ graphite in the world at an average 90% Cg
K1 site is currently in early production, and M1 is scheduled to follow soon
Recently began a 2021 drill program at its H1 project
Encore Energy Corp. (TSX-V: EU) Term Sheet
Type of financing: Brokered
Gross proceeds: $4.8 million
Number of units: 12 million
Price per unit: $0.40
Closing date: 10/22/20
Yesterday's closing price (March 2): $1.12
Gains: 180%
Warrants: Half
Strike Price: $0.60
Expiry date: 10/22/23
Net ROI w/ warrants ($100k investment): $245,000
Company breakdown:
Hopes to become a top uranium producer for the US
Management team comes from Energy Metals, which was sold to Uranium One for $1.8 billion
Has a licensed 800,000 pound per year project in Texas, and a project in New Mexico containing 26 million pounds indicated and 90 million pounds of historic resources
Recently announced a $15 million private placement