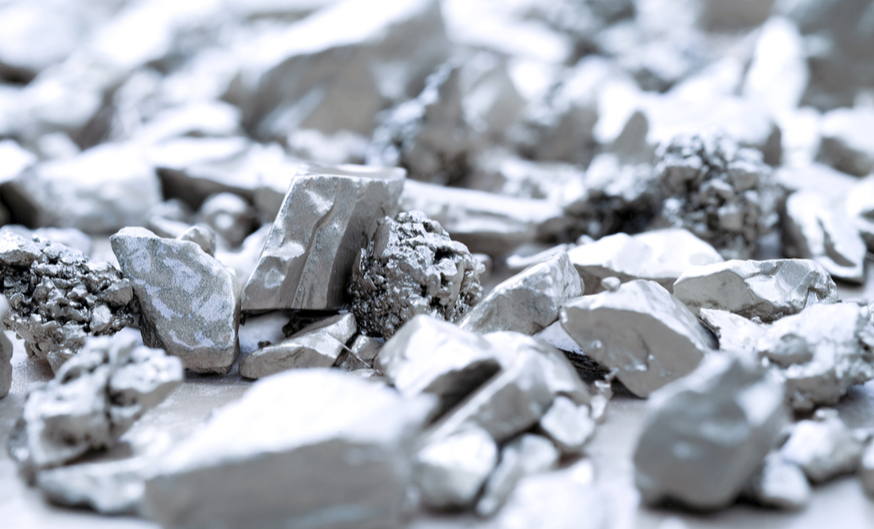 Image: Phawat, Shutterstock.com
Guanajuato Silver Company Ltd. (TSX-V: GSVR) announced an $8.25 million non-brokered private placement on Thursday to fund ongoing exploration at its El Cubo and El Pinguico projects in Mexico.
The company plans to issue 15 million special units at 55 cents each. Each unit will consist of a common share and a half-warrant, with full warrants exercisable at 75 cents for two years.
5.75 million units will be purchased by Endeavour Silver Corp. (TSX: EDR), Guanajuato Silver's largest shareholder, which will bring its stake to 12.63%.
Meanwhile, Ocean Partners Holdings Ltd. has contracted to purchase all of Guanajuato's gold and silver concentrate produced for 18 months, starting back in October. The company is also subscribing for 1 million units in the private placement.
"The continued financial backing of our largest shareholder and of our metals trading service partner is a major endorsement regarding the quality of our projects and the ability of our management team to execute," Guanajuato CEO James Anderson said in the release. "We consider it prudent at this time to ensure that GSilver has a healthy balance sheet and financial buffer in place as we move forward with the El Cubo ramp-up."
Guanajuato began processing ore at El Cubo on Oct. 12. The company says the mill is capable of handling 1,500 tonnes of material per day, with initial production planned for 750 tonnes per day. The company acquired the mine back in April, and is aiming to ramp up to a throughput of 22,500 tonnes.
Shares of Guanajuato dropped 7 cents today to close at 53 cents per share.