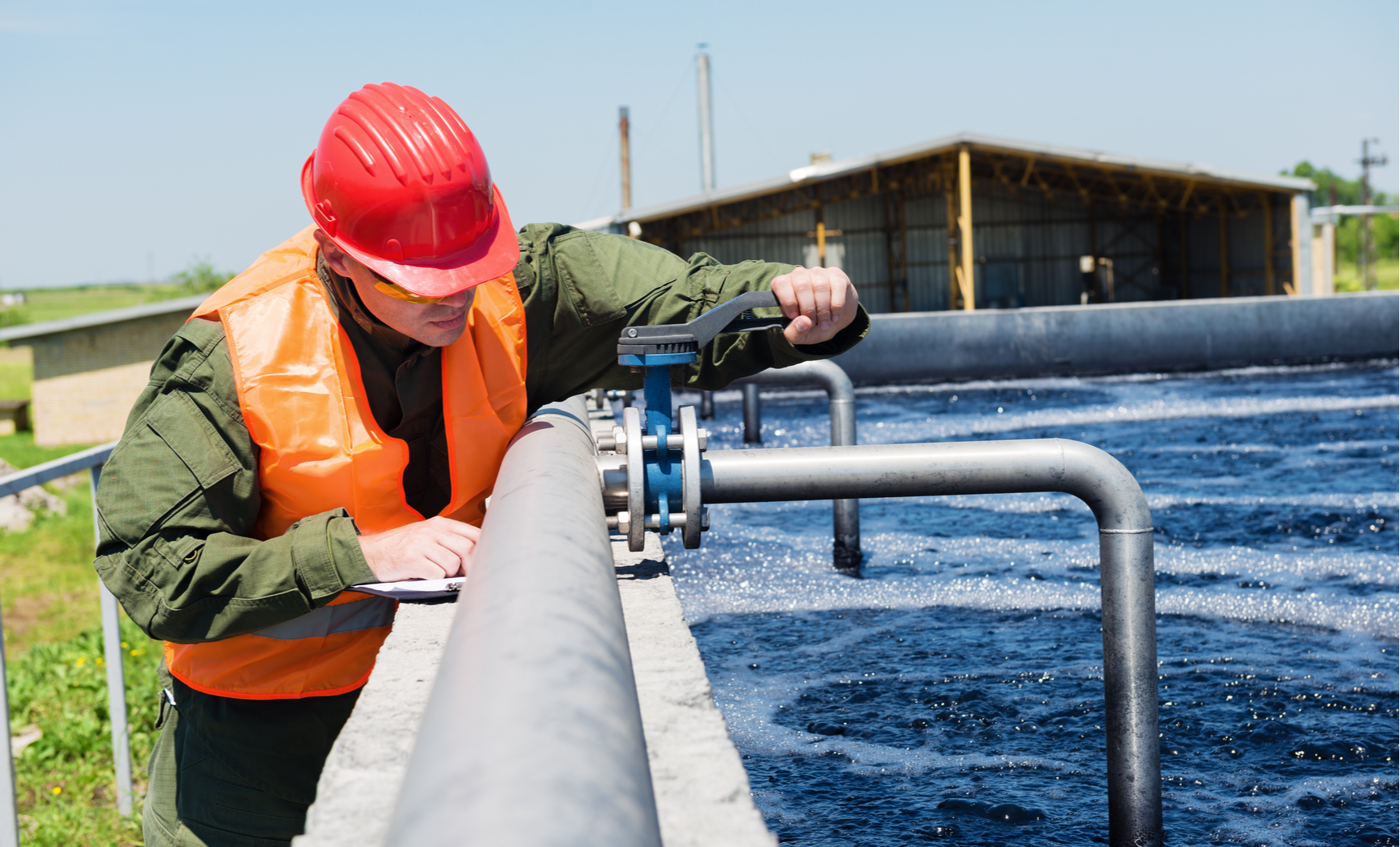 Source: Avatar_023, Shutterstock.com
Last week, Quebec-based water treatment company H2O Innovation Inc. (TSX-V: HEO) closed two concurrent financings for a total of $22 million.
The deal combined an $8 million private placement, in which the company issued 7.6 million units for $1.05 each for a total of $8 million, and an overnight public offering in which the company issued 13.3 million units for the same price for a total of $14 million. Both offerings were underwritten by a group led by Desjardins Capital Markets and Canaccord Genuity Corp., along with Acumen Capital Finance Partners Limited, Beacon Securities Limited, Industrial Alliance Securities Inc. and Haywood Securities Inc. The underwriters have the option to purchase up to another 952,380 units for the next 30 days.
Each unit included one common share and a half warrant, with a full warrant exercisable at a price of $1.40 for the next two years.
The company said in a previous release that it planned to use the funds to finance the acquisition of Genesys, a group of UK-based companies that "develop, manufacture and distribute speciality [sic] reverse osmosis (RO) membrane chemicals, antiscalants, cleaners, flocculants and biocides." Last week, H2O announced that it had completed the acquisition on Friday for £16.95 million (CA$28.39 million).
H2O says the acquisition "will help strengthen [its] specialty chemicals business line." It says that by leveraging Genesys' chemical technology, will allow the company to "cover a wider range of applications related to membrane filtration" and improve sales. It also says that the acquisition will expand its manufacturing and distribution networks.
H2O's stock sank on its initial announcement of the acquisition on Oct. 28, and currently sits at $1.05 per share. The company announced earnings for Q1 2020 on Nov. 13, chalking up a net loss of $1.03 million, or $0.019 per share, on $28.22 million in revenue.