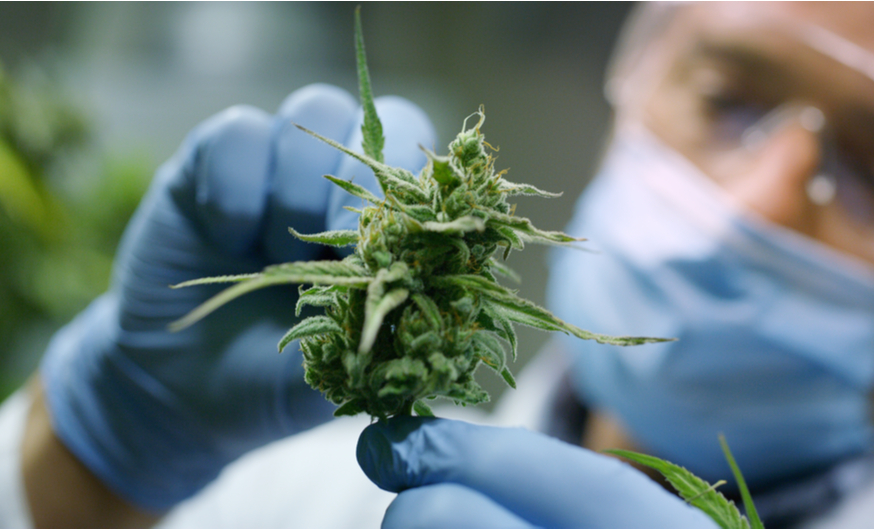 Source: HQuality, shutterstock.com
Canadian cannabis producer Hexo Corp. (TSX: HEXO) dropped 25 cents on 52 million shares Wednesday following the company's announcement that it has entered into a $40 million underwritten public offering.
The company will issue 52 million special units at 77 cents per unit, a 19 cent discount from its share price prior to announcing the offering. Each unit will be comprised of a common share and a full warrant exercisable at 96 cents for five years after the deal closes, expected on April 13. The deal is led by Cannacord Genuity Corp. and Cannacord Genuity LLC, along with a syndicate of other underwriters, which have been granted an over-allotment option to purchase up to an additional 7.8 million units for 30 days.
Hexo says it will use proceeds "for working capital and other general corporate purposes."
As BNN Bloomberg reports, Hexo's chief executive officer, Sebastien St.-Louis, said in a conference call following the company's Q2 results that the company needed $150 million for future capital, and that it intended to raise it through an "at-the-market equity program"—likely meaning significant dilution to its stock.
Shares of Hexo have been on a long, steady decline as enthusiasm for cannabis stocks has withered, though until announcing the offering, it had gained back most of the short-term COVID-19 crash loss. In its latest results, the company reported a loss of $298.2 million on revenue of $23.8 million.