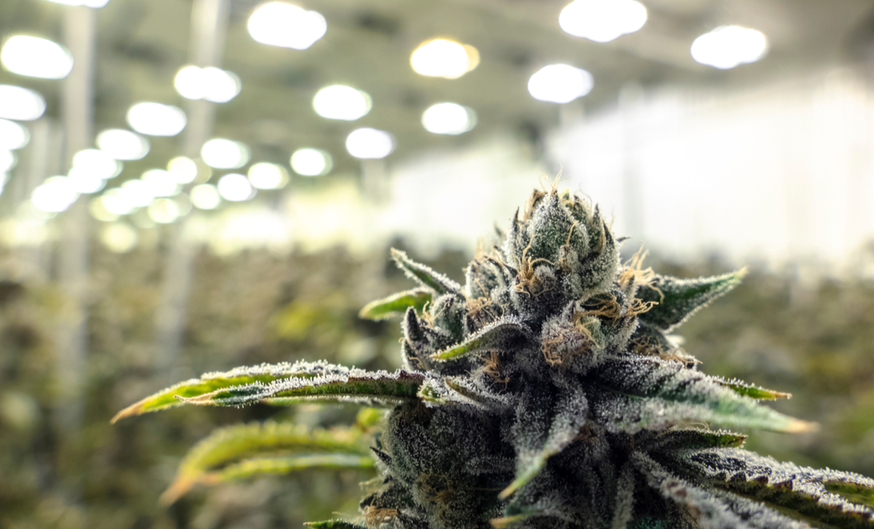 Image source: OpenRangeStock, Shutterstock.com
Shares of Canadian cannabis company Hexo Corp. (TSX: HEXO) fell three cents on 34.5 million shares Tuesday after the company released the pricing of its previously-announced $50 million overnight marketed public offering.
Hexo says that the underwriters for the offering, led by Canaccord Genuity Corp. and Canaccord Genuity LLC, have agreed to purchase 55.6 million special units for 90 cents each, an 18% premium to Hexo's share price prior to announcing the deal. Each unit will be comprised of a common share and a half warrant, with full warrants exercisable at $1.05 for the next 5 years. Hexo has also granted the underwriters an over-allotment option to purchase up to an additional 8.34 million units under the same terms for 30 days after the deal closes, expected around May 21.
Hexo says proceeds will go toward working capital and general corporate purposes.
Shares of Hexo have been on the decline for more than a year, as the Canadian cannabis industry continues to struggle amid high debts, slow rollout of pot stores in Ontario, and waning enthusiasm for the sector. Last month, shares of Hexo shed 25 cents in a single day following the announcement of a $40 million overnight financing. Back in March, CEO Sebastien St-Louis told investors in a conference call that the company needs to raise $150 million for future capital needs, and that the company planned to raise the proceeds through an at-the-market equity program. This latest financing is presumably another part of that effort.