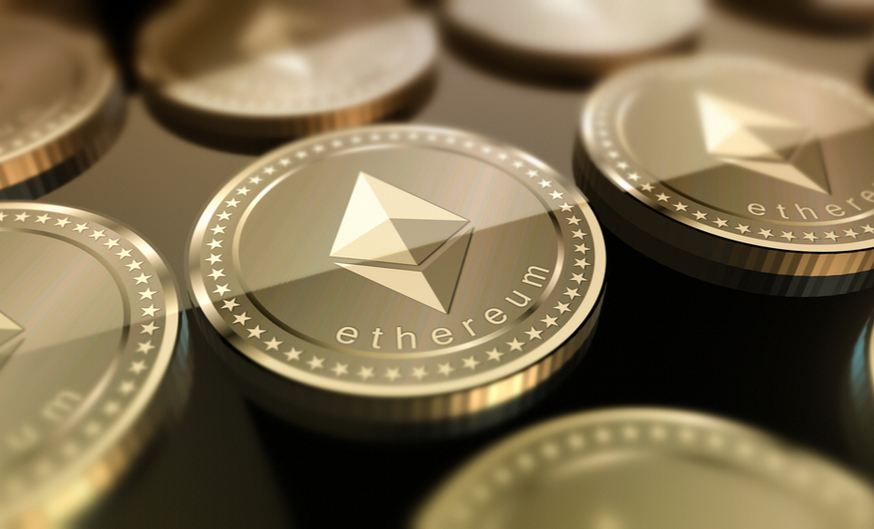 Source: pedrosek, shutterstock.com
Shares of Vancouver-based blockchain firm HIVE Blockchain Technologies Ltd. (TSX-V: HIVE) rose 10.5 cents Monday along with a massive spike in trade volume following the company's announcement of reduced operating costs in its GPU mining facility in Sweden.
HIVE says it now anticipates a 40% drop in its operating and maintenance costs at the Swedish facility after switching local service providers. It had previously expected a 25% drop, but apparently "an unusually warm winter" in Sweden allowed the company to secure a lower-than-anticipated rate for electricity—its main operating cost—through hedging agreements that extend into 2020. HIVE says that the facility is where it does the bulk of its mining, so the cut is encouraging.
HIVE Blockchain mines Ethereum coins, and as it notes, its share price tends to be correlated with the price of the cryptocurrency. But, as we wrote back in October, it had a particularly difficult year in 2019. This was partly due to a takeover attempt by Genesis Mining, which was the company's biggest shareholder until it sold off 6.6 million shares last August.
Since then, the stock has more or less followed Ethereum's decline, until around mid-December when the cryptocurrency began to pick up steam again, propelled by newfound popularity and potential infrastructure upgrades. As the run began, HIVE announced that it had boosted its Ether coin production by 20% following a network upgrade, followed a couple of weeks later by news of its operating cost reductions.
Today, HIVE shares are trading at 39.5 cents per share, already up 30.5 cents for 2020.