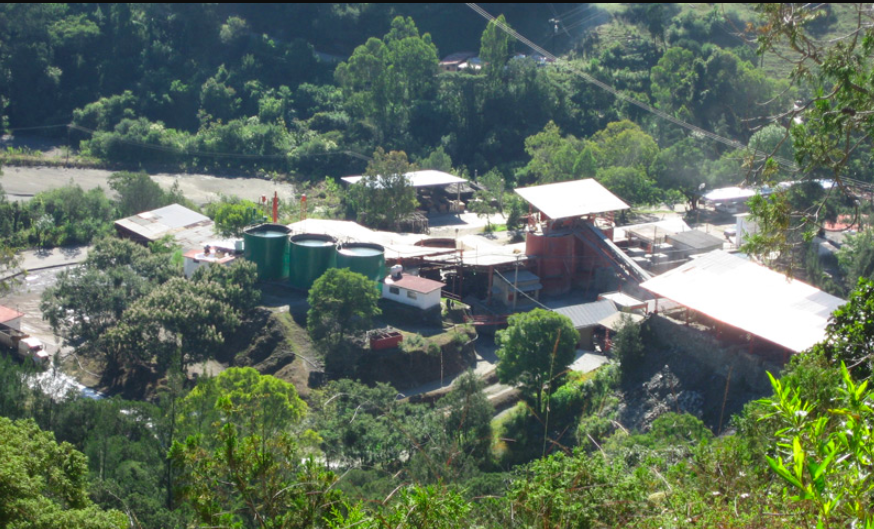 Image: Zacualpan Silver District, image courtesy IMPACT Silver Corp. ©2020
Shares of silver and gold explorer IMPACT Silver Corp. (TSX-V: IPT) dropped 7 cents on Thursday following the company's announcement that it has arranged a $6 million private placement brokered by Red Cloud Securities, Inc.
The company plans to issue 6.32 million units at 95 cents each. Each unit will include a common share and a half-warrant, with full warrants exercisable at $1.30 for two years. Underwriters have also been granted an over-allotment option to purchase up to an additional 2.11 million units for an additional $2 million anytime up to 48 hours before the deal closes, expected on or about Aug. 20.
IMPACT operates mines on the Royal Mines of Zacualpan and the Capire-Mamatla silver districts in south-central Mexico. It recently restarted operations at Zacualpan following a suspension due to COVID restrictions, and has also commenced mapping and sampling programs at its Chapanial and Veta Negra projects to hunt for targets for future drilling. The company closed a $2 million private placement in April, and chalked up a loss of $90,000 in its most recent earnings.
Shares of the company were steeply on the rise from May until just a few days ago, but after a recent 17-cent spike in a single day amid an enormous increase in trade volume, the company said it wasn't aware of any material change that would have caused the jump.
The stock is up 108.7% for 2020.