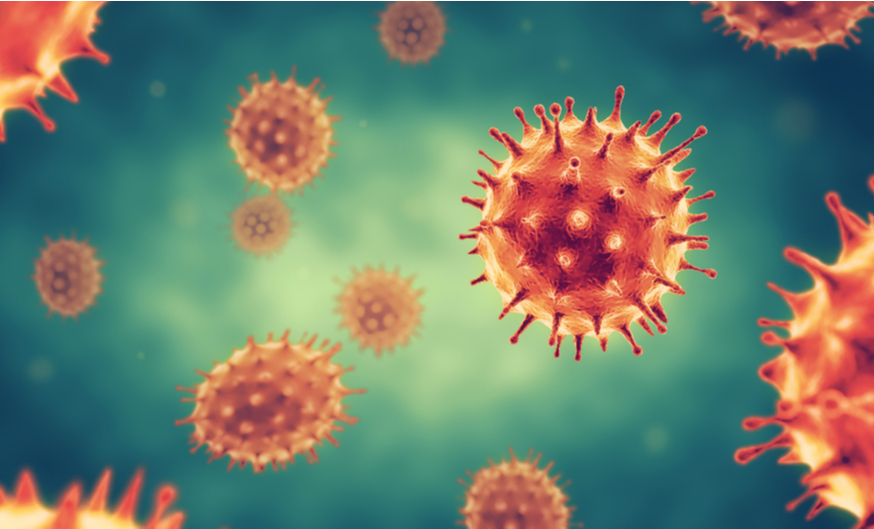 Source: [email protected], Shutterstock.com
Clinical-stage biopharmaceutical developer IMV Inc. (TSX: IMV; Nasdaq: IMV) surged on Wednesday after announcing a US$30M at-market offering, with funds partly directed toward ongoing research for a potential coronavirus vaccine candidate.
The company has entered into an equity distribution agreement with Piper Sandler & Co. to sell up to US$30M worth of common shares. The deal will only be offered on the Nasdaq.
IMV says it plans to use proceeds for working capital and general corporate purposes, "including expenditures related to a COVID-19 vaccine candidate."
The company revealed its plans for the in-development vaccine the same day. The treatment will be based on IMV's proprietary DPX delivery platform, an immunotherapy system that uses peptides to disease-fighting activate B and T cells.
"We believe this technology offers a meaningful solution as a potential vaccine, especially in older adults and those with pre-existing conditions who are most at risk to [sic] this virus and generally more difficult to vaccinate effectively," said Frederic Ors, IMV's CEO.
Like Vaxil Bio, the pharma company developing a coronavirus vaccine we wrote about last week, IMV has long focused on immuno-oncology, but believes its oil-based delivery system can be pivoted to fight COVID-19.
Shares of IMV were on the rise in 2020, climbing 64% to a peak of $6.21 since the beginning of the year, until succumbing to the market crash on Feb. 25, erasing 40% of its value in a single day. News that its phase 2 study of the DPX-survivac platform in treating ovarian cancer had shown a positive response did little to curb the drop.
Since then the stock has struggled, until today's announcement, which boosted IMV 29 cents to its current price of $3.19.