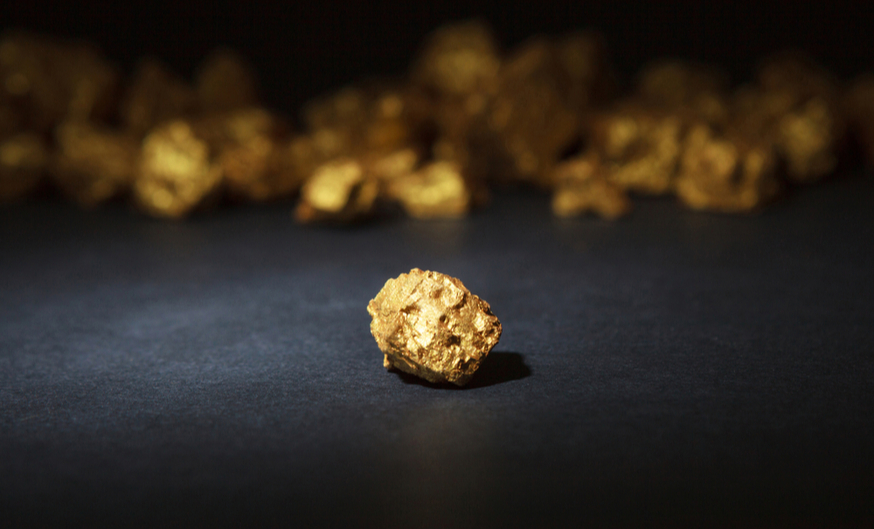 Source: Roman Bodnarchuk, Shutterstock.com
Japan Gold Corp. (TSX-V: JG), a Vancouver-based gold junior focusing, uniquely, on resources in Japan, announced on Wednesday that it has entered into an agreement with Barrick Gold Corp. (TSX: ABX) to jointly explore, develop, and mine properties in Japan.
The company says that the "Barrick Alliance" covers the entire country, including 28 of its 30 projects. Barrick has agreed to fund a 2-year evaluation phase for each deposit, and a follow-up secondary evaluation for those that end up meeting its criteria. At any time, Barrick can decide to fund a project up to the completion of a pre-feasibility study, at which time the company will earn a 51% interest in the project. After that, it can elect to continue to fund it toward a bankable feasibility study, after which it will own a 75% interest. Any new projects acquired in Japan by Japan Gold must be offered to the Barrick Alliance first.
Barrick has earmarked a minimum US$3 million for each of the first two years of the alliance and US$4 million for each of the third, fourth, and fifth years. The agreement also establishes a technical committee comprised of members of both Barrick and Japan Gold to provide input on ongoing operations.
In tandem with the announcement, Japan Gold also picked up six new projects in southern Kyushu.
In its most recent assays, from its exploration program at the Kitano Prospect, Japan Gold reported a number of narrow assays including 1.1 grams of gold per tonne (g/t Au) over 3.27 metres, alongside surface samples including 60.8 g/t Au. The results kicked its shares up 1 cent, while the alliance with Barrick boosted its stock another 3 cents to 35 cents per share.