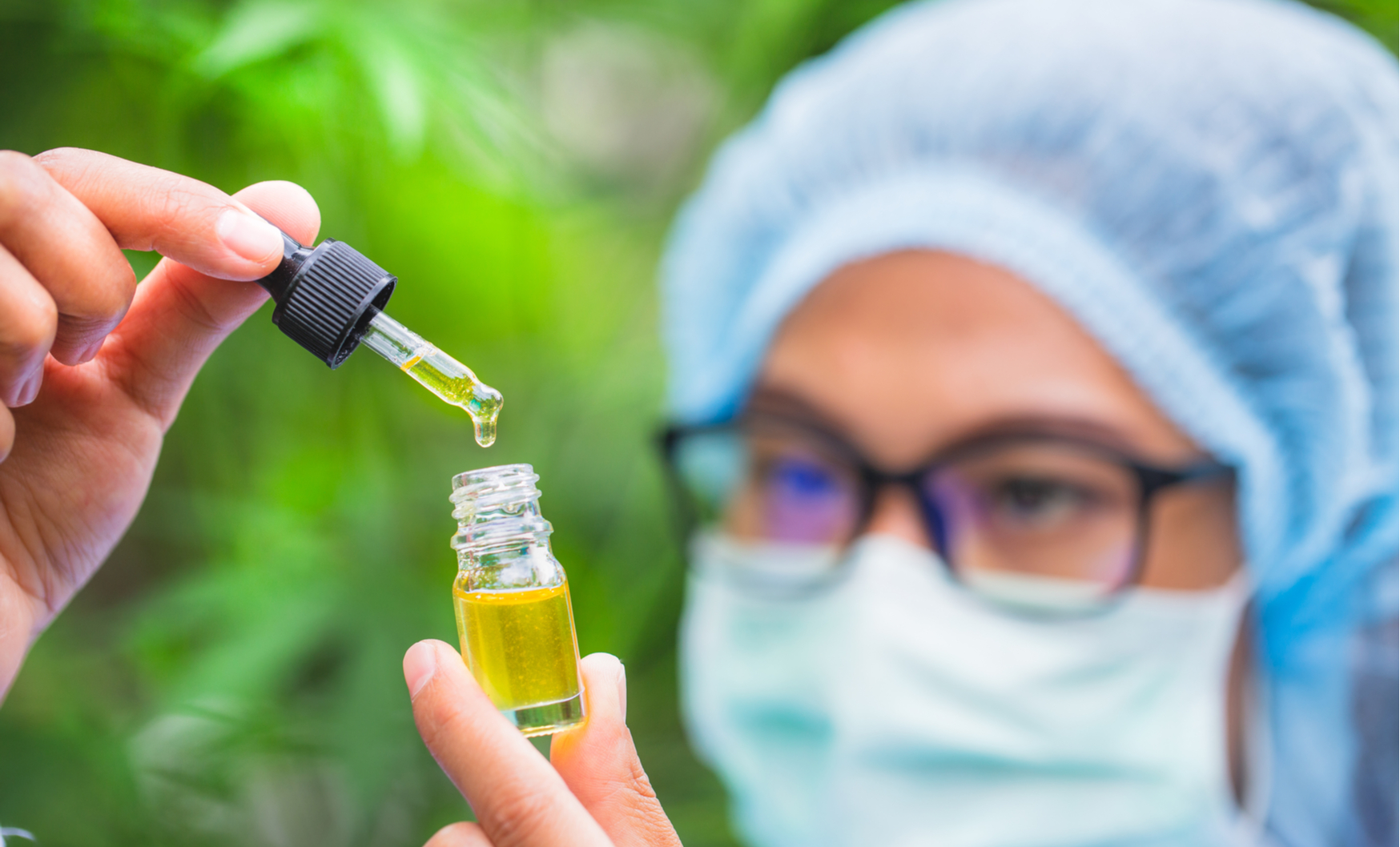 Clinical-stage CBD pharmaceutical company Kalytera Therapeutics Inc. (CVE: KLY) announced its second private placement Wednesday in an effort to fund the second phase of its study evaluating the use of CBD for the prevention and treatment of acute graft versus host disease (GVHD). The company will issue 30 million units, each including a single common share and a purchase warrant at CA$0.05 cents per share, exercisable for three years. Part of the financing will be funded by "management and certain members" of Kalytera's board of directors, according to the press release.
But first, what exactly is GVHD?
Acute graft versus host disease is a condition that sometimes develops after a patient receives a bone marrow transplant, a procedure typically used to combat cancers such as leukemia or lymphoma. Sometimes, after such a transplant, the donated bone marrow or associated stem cells see the recipient's body as a foreign entity and begin attacking it.
Bone marrow transplants have greatly increased patients' survival rates for serious cancers, but they can come with the price of GVHD and its associated symptoms, which range from mild rashes, to chronic illness, to life-threatening liver infection and death.
If a therapeutic can be developed to prevent this issue, there understandably could be quite a bit of demand. Kalytera cites the January 2018 Market Forecast Report by DelveInsight Perspective, which places annual sales at an estimated US$408 million.
How has development fared so far?
Though CBD is everywhere these days, any health benefits it may offer are still far from understood among researchers—though proponents will attempt to tell you otherwise. However, many believe the compound has "potent anti-inflammatory and immunosuppressive properties" as Kalytera puts it on its website. The company's thesis is that, applied to the prevention of GVHD, the compound will have significant benefits.
It's early days, but so far, that thesis appears to be holding strong. One trial followed a number of patients who had received a marrow transplant who were receiving the standard prophylaxis for GVHD. Participants were given a daily, low or medium dose of CBD in the week before the transplant and for 30 days after, then monitored for 16 months.
Results from this initial trial seem clear. Only 12% of patients who had received CBD developed Grade II-IV acute GVHD, compared to 46% of patients in the historical control, and only 5% developed Grade III-IV acute GVHD, compared to 10% in the historical control. Among patients who did develop GVHD, the onset was significantly delayed, and no patients developed GVHD while undergoing CBD treatment. You can find the published study here.
Kalytera had initially planned to proceed with a third, "high-dose" cohort for the study, but due to the positive results on the low- and medium-dose cohorts—surprising even to the Kalytera and leaving "little to no room for improvement" according to CEO Robert Farrell—the company decided to conclude phase two and move onto phase three, saving money in the process.
What will this private placement fund?
The CAD$1.5 million Kalytera hopes to raise will be funnelled into preparatory work for the company's phase three clinical study. Kalytera needs the money—in its Q1 earnings report, the company's reported working capital at negative $6.6 million.
Since then, it has raised $6.75 million from a public offering. Currently, the company is on the hunt for a corporate partner to purchase the commercial rights to the drug, and the company says that it has received unsolicited inquiries into the matter, but until such a partnership brings in funding to Kalytera, it's likely to be firmly in the red.
Currently, Kalytera stock is trading for CA$0.045 per share, down half a cent since the announcement of the financing.