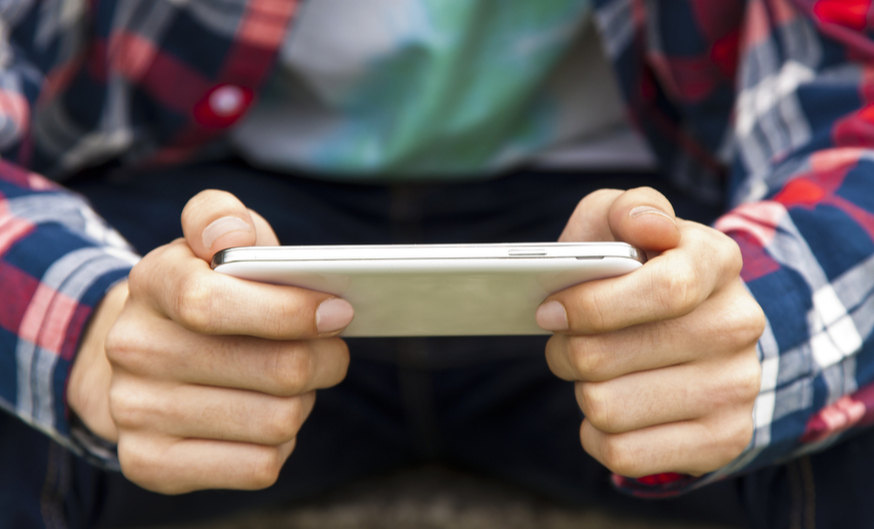 Image Source: carballo, Shutterstock.com
Mobile game developers LEAF Mobile Inc. (TSX-V: LEAF) announced on Monday that it has arranged a $20 million public offering of subscription receipts in connection with its acquisition of fellow developers East Side Games Inc.
The company plans to issue 88.89 million subscription receipts at $0.225 each through a group of underwriters that includes Eight Capital and Haywood Securities Inc. Each subscription receipt entitles the holder to receive a single share of LEAF after the prospectus conditions are fulfilled.
LEAF has also granted the underwriters an over-allotment option to acquire up to an additional 15% of the offering for 30 days after the deal closes, expected on Feb. 4.
Proceeds of the offering will go toward the company's acquisition of East Side Games Inc for $150 million. LEAF says the transaction will make the company one of the largest mobile game developers in Canada, with "a combined portfolio of 10 games and $80 million of annualized revenue, based on the first three quarters of 2020."
LEAF touts itself as a "counter cultural mobile game" developer, with a portfolio of games centered around its "Bud Farm" franchise, which sees players managing a marijuana grow op.
Shares of LEAF have been halted since the company announced the acquisition back in October, though in December, it received conditional approval of the transaction by the TSX-V, as well as approval to list its shares on the TSX after it closes.