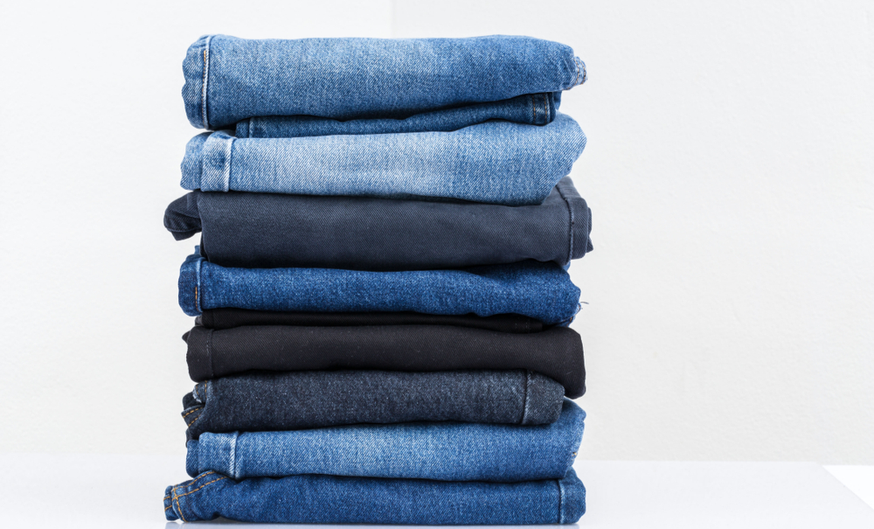 Levi Strauss (NYSE: LEVI) stock slipped 12% in early trading Wednesday after failing to meet analyst expectations with its Q2 earnings report. It's a precipitous decline for a company that's stayed relatively flat since its stellar IPO in March, though it isn't quite the doom and gloom tale you may be seeing in headlines.
The company's net profits plummeted almost 63% year-over-year, from $77 million to $29 million, "primarily due to costs associated" with its IPO, including "$25 million in underwriting commissions," according to the press release. But even after adjusting for these one-and-done costs, profit sits at $69 million, almost 17% lower than its $83 million adjusted earnings from the same period last year.
The good news is that the company raked in revenue of $1.31 billion over the quarter, a 5% year-over-year increase, and higher than analyst expectations of $1.29 billion. Direct-to-consumer business grew 9%, as the company opened 78 new stores and heavily invested in its highly profitable e-commerce efforts. Sales in the women's department increased by 16%, a market in which they see clear further opportunity. Overseas sales increased as well, 9% in Europe and 6% in Asia, which account for nearly half of its total sales. Though, CEO Chip Bergh said on an analyst call Tuesday that "There's still a lot of heavy lifting to do," in the Chinese market, which accounts for 20% of the global apparel market, but only 3% of Levi's sales.
The bad news is that, at 7 cents per share, earnings are far below average analyst expectations of 14 cents per share (according to Zacks Investment Research) and are massively deflated from the 19 cents per share from the same period last year. Still, the company reiterated its annual guidance targets, expecting net revenue growth in the "mid-single digit range."
It's worth noting that the stock remains up 39% from its $17 price, and with its 166-year history, the company is far more mature than your average IPO. This may end up just being a blemish on the stock, but whatever the case, it's clearly going to take some doing for Levi Strauss to woo investors as it did back in March.