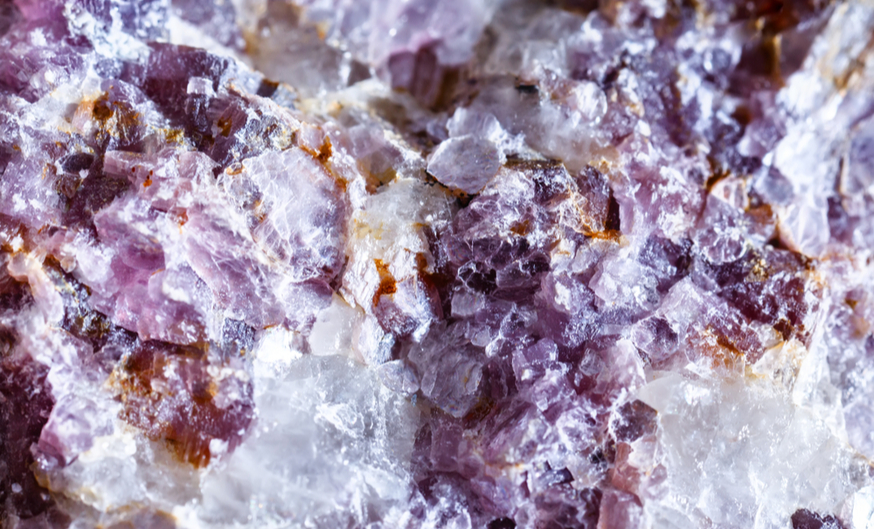 Image Source: Nyura, Shutterstock.com
Shares of Lithium South Development Corp. (TSX-V: LIS, formerly NRG Metals) rose 16 cents on Tuesday after the company announced that it has completed the first tranche of its ongoing non-brokered private placement, a day after closing a previous placement.
The company will issue 3.09 million special units at 34.125 cents each for a total of $1.05 million, each consisting of a common share and a warrant exercisable at $0.455 for five years.
The announcement comes after the company closed a separate non-brokered placement for $1.8 million on Monday, issuing 8 million units at 22.5 cents each, with warrants exercisable at 35 cents for five years.
Lithium South Development Corp. changed its name from NRG Metals back in October, in tandem with the announcement of the second private placement listed above. Shares of the company have risen steeply since December, and in early January the company provided an update on testwork at its Hombre Muerto North lithium project in Argentina, hoping to bring the project into production, potentially with a new lithium extraction process developed by Sino Li and Chemphys.
Shares of Lithium South have risen 21 cents since the closing of the first private placement, and traded for 91 cents per share on Friday afternoon.