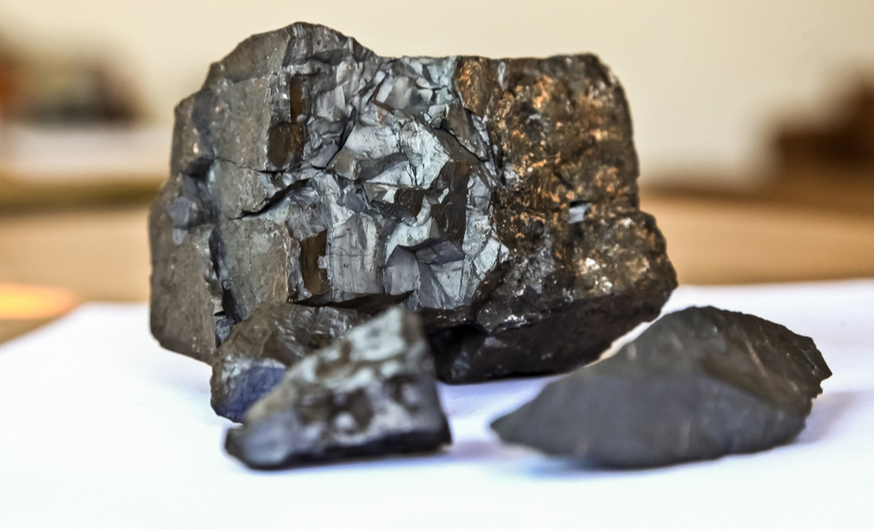 Source: Sunshine Seeds, Shutterstock.com
Note: PrivatePlacements.com has NOT received compensation from any of the companies listed below in connection with this message, nor is the writer an investor in any company listed.
With 2021 now in full swing, companies continue to post under-the-radar financings that bring in big upside for investors.
We counted 22 private placements that went free-trading this week with over 100% returns. In today's installment of our regular look at top-performing deals, we're bringing you the two we find most interesting: Manganese miners Giyani Metals Corp. (TSX-V: EMM) and BevCanna Enterprises Inc. (CSE: BEV).
Giyani Metals Corp. (TSX-V: EMM) Term Sheet
Type of financing: Partially-brokered private placement
Gross proceeds: $1.2 million
Number of units: 9.6 million
Price per unit: $0.125
Closing date: 09/18/20
Yesterday's closing price (Jan. 26): $0.60
Gains: 380%
Warrants: Half
Strike Price: $0.20
Expiry date: 03/18/22
Net ROI w/ warrants ($100k investment): $540,000
Company breakdown:
Manganese mining company aiming to provide metals to the growing electric vehicle market
Focused on the K.Hill project in southeastern Botswana, which it touts as a mining-friendly jurisdiction with tax regulations supportive to industry
Project is projected with a 82% Internal rate of return and an after-tax net present value of $389 million
Feasibility study expected in the first half of 2021
Drill program underway
BevCanna Enterprises Inc. (CSE: BEV) Term Sheet
Type of financing: Combo financing
Gross proceeds: $211,200
Number of units: 844,800
Price per unit: $0.25
Closing date: 09/18/20
Yesterday's closing price (Jan. 26): $0.91
Gains: 264%
Warrants: Full
Strike Price: $0.40
Expiry date: 09/18/2022
Net ROI w/ warrants ($100k investment): $468,000
Company breakdown:
Developer of health and wellness beverages, especially cannabis-infused drinks
Direct-to-consumer offshoot Pure Therapy recorded EBITDA OF $370,000 year-to-date
Owns a 40,000 square foot manufacturing facility with a bottling capacity of 210 million bottles per year
Soon to acquire fellow beverage company Naturo Group, allowing them to offer both cannabis and conventional drinks