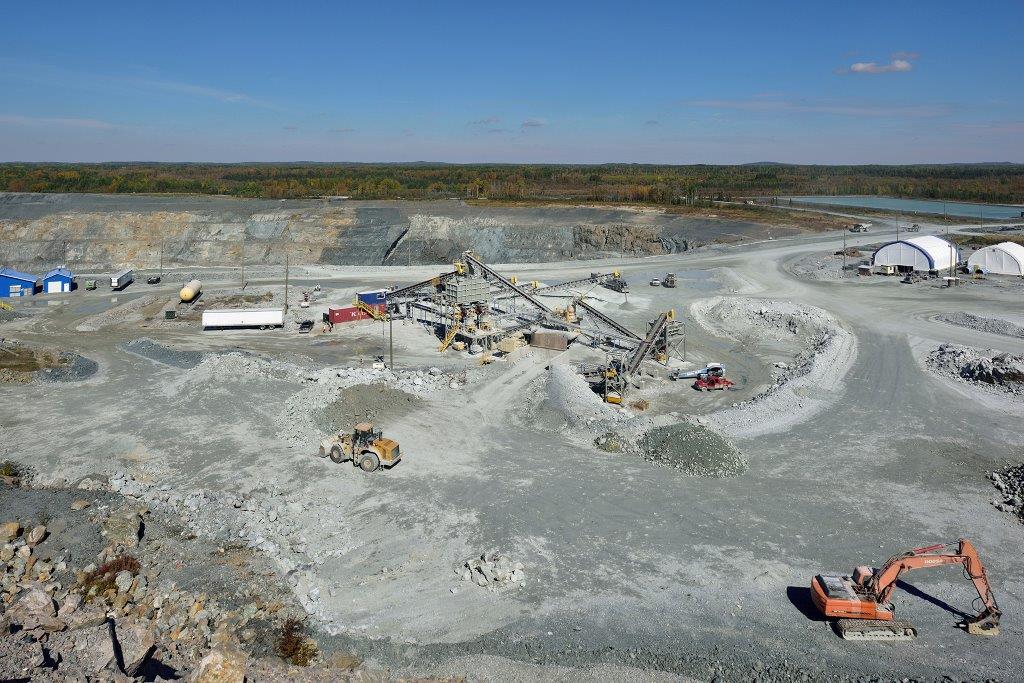 Image: Black Fox Complex, courtesy McEwen Mining Inc. ©2020
Shares of Rob McEwen's McEwen Mining Inc. (TSX: MUX) jumped seven cents today on 1.68 million shares on Thursday following the company's closing of a US$10.4 million bought deal private placement.
The company issued 6.3 million flow-through shares at US$1.65 each, through a syndicate of underwriters led by Cantor Fitzgerald Canada Corp. It says proceeds will be used "exclusively" for exploration in Timmins, Canada.
McEwen owns the Black Fox Complex in Timmins, which includes two main properties, Stock and Black Fox. The company summed up its solid 2020 drill results at Black Fox earlier this year, including 3.3 metres of 11.4 grams of gold per tonne (g/t Au), 2.9 metres of 79.2 g/t Au, and 3.2 metres of 162.3 g/t Au. Though the complex doesn't just include exploration targets; both Black Fox is an producing open-pit and underground mine, extracting a total of 920,000 ounces to the end of 2019.
The company also owns a 49% interest in the San José mine in Argentina, and a full interest in Gold Bar mine in Nevada, for which a recently updated resource estimate is currently being evaluated. By the end of Q4, McEwen Mining hopes to have new resource and reserve estimates alongside a new feasibility study.
McEwen Mining dipped to a 52-week low in the midst of the beginning of the coronavirus crisis, but since has recovered a bit. On Thursday the stock closed at $1.75 per share.