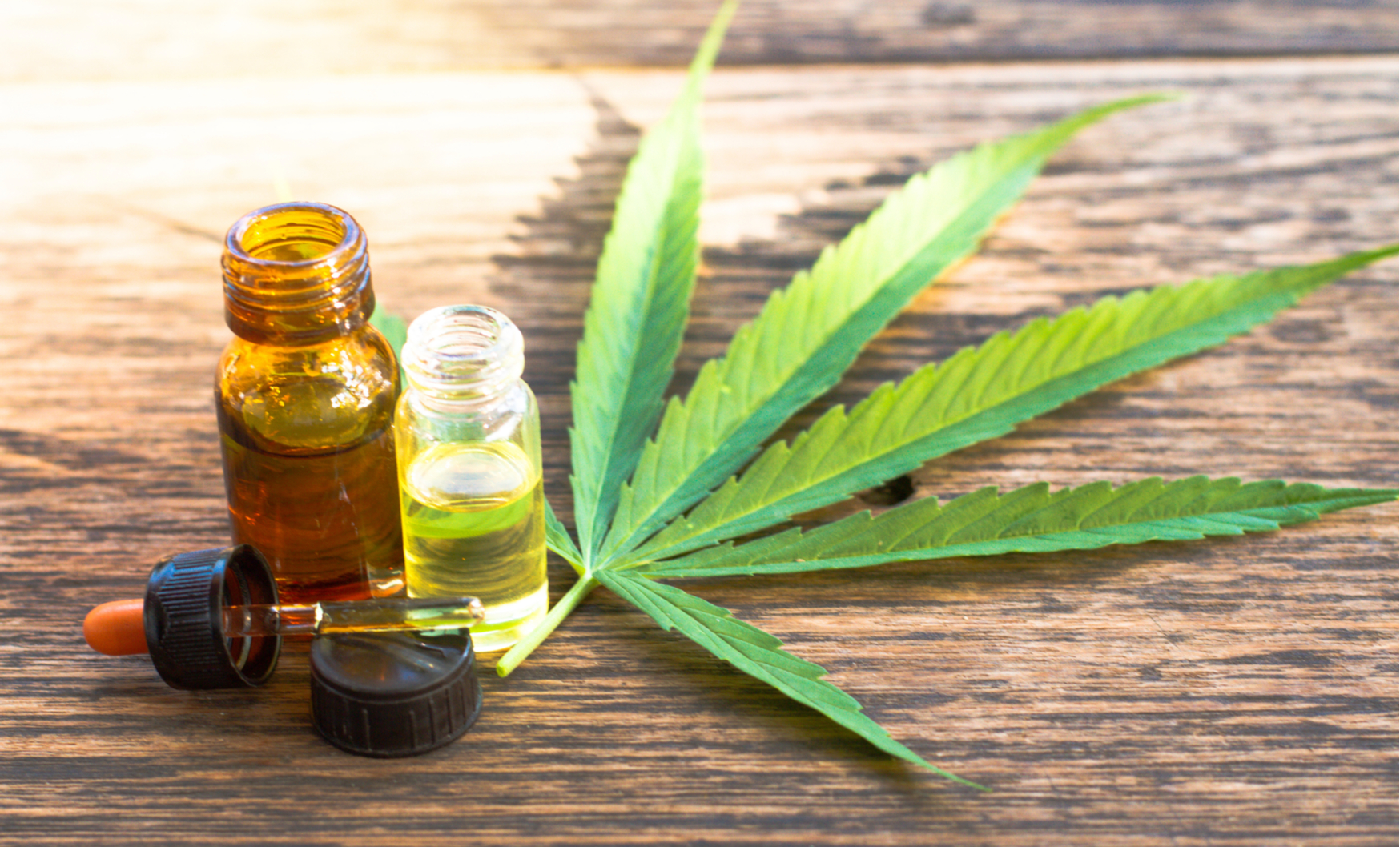 MediPharm Labs (TSE: LABS) joined a rare strain of cannabis companies actually reporting net profits after releasing its Q2 earnings report Tuesday afternoon.
The Canadian, extraction-focused company reported revenue at $31.5 million, 43% higher than the first quarter. Adjusted EBITDA sat at CAD$7.7 million, with net income of $4.1 million, amounting to earnings of about $0.01 per share. That's a lot better than the $573,000 it lost last quarter on revenues of only $22 million. Gross margins improved too, jumping to 36% from 31% between Q1 and Q2.
The company reported a cash balance of $72.7 million, partly the result of a $75 million financing completed in June. The company says it plans to invest its working capital to "build additional scale in Canada and Australia" and to diversify its products as legalization expands further.
These excellent results make MediPharm one of only two Canadian cannabis companies—or 10 in all of North America—currently turning a profit. The company is solely dedicated to the production of cannabis extract products, which typically boast higher margins than traditional marijuana, that it sells to other companies on a white label basis. For example, the company has an ongoing deal with Cronos Group (TSE: CRON) to supply them with $30 million of concentrates over the next 18 months.
Surprisingly, MediPharm stock dropped initially in response to its Q2 earnings, sinking 4% from $6.47 a share to a $6.24 trough, probably in response to a substantial leadup in advance of the report. At the time of writing, the stock has recovered to $6.47 a share.