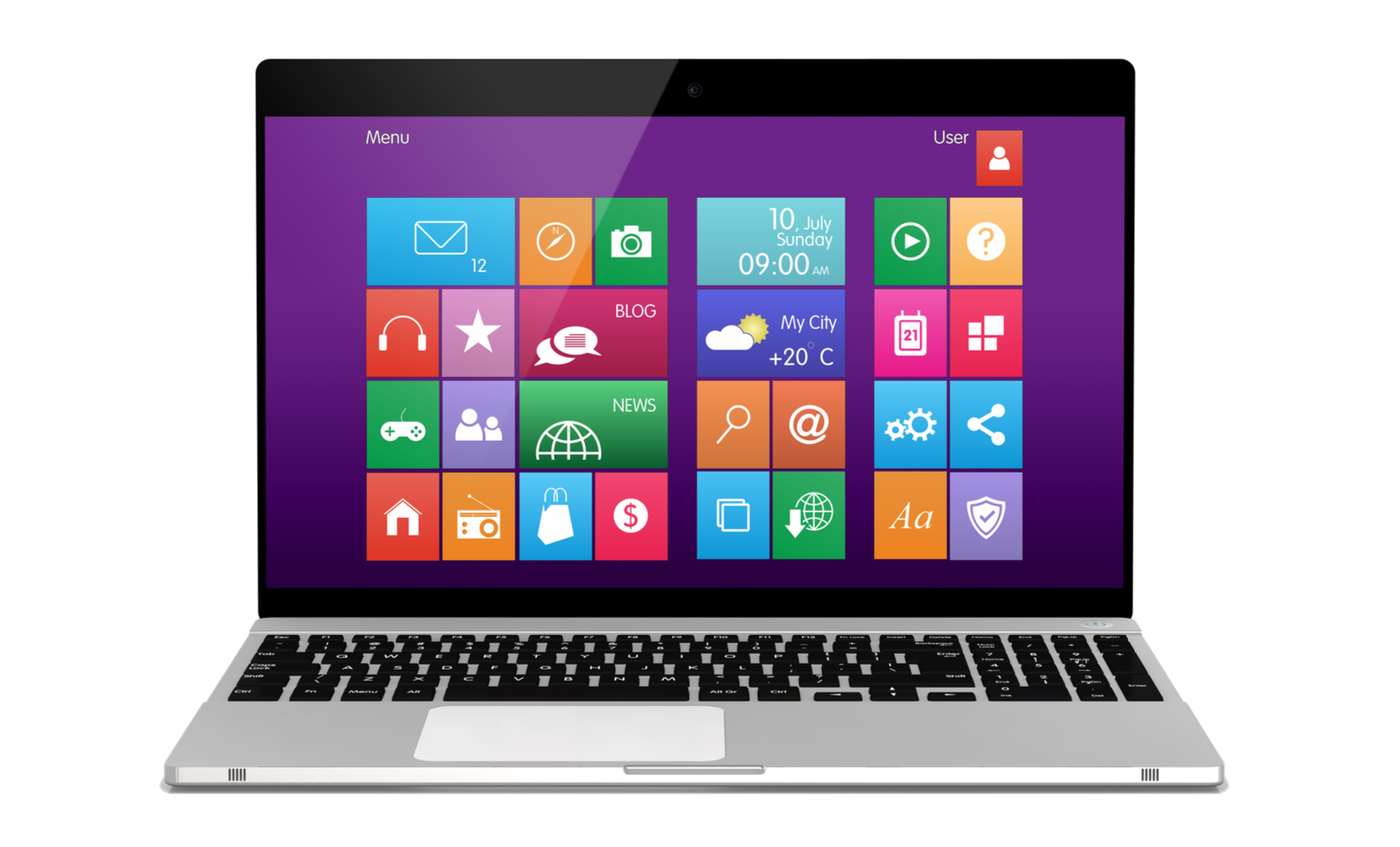 Microsoft Corporation (NASDAQ: MSFT) stock jumped almost 3% to a record $140.26 a share in after-hours Thursday after posting a Q4 earnings beat. Despite the fact that, at the time of writing, the stock has already shed most of the immediate earnings-related gains, there's plenty to get excited about in the report.
The Microsoft earnings report was a pleasant surprise to investors, posting $33.72 billion in revenue, 2.8% higher than analyst expectations of $32.77 billion. Earnings rocketed up 21.2% over the same period last year from $1.13 to $1.37 per share, 13.22% higher than the expected $1.21 per share. And as CNBC reports, annualized growth in revenue grew 12%, in the ninth consecutive quarter of double-digit annualized revenue growth.
In short, Microsoft is doing pretty well for itself.
The company continues to shift toward the cloud-computing space with its Intelligent Cloud, with the segment contributing $11.39 in revenue in Q4, more than its Productivity and Business Processes pillars—which include Microsoft Office and Windows—for the first time. Revenue from its Azure platform increased 64% year-over-year, its slowest growth rate so far, though it is still easily outpacing the cloud sector's overall market growth. It's clear that the company is riding market trends and adeptly transitioning into a cloud-based SaaS position to compete with Amazon Web Services, which currently holds 32.8% market share compared to Microsoft's 14.6%.
Microsoft's other two pillars also beat expectations. Productivity and Business was at $11.05 billion in revenue, compared to the expected $10.70 billion, while More Personal Computing was at $11.28 billion, compared to an expected $10.99 billion.
Microsoft stock has climbed 35.11% so far this year. If the company is able to continue executing on its guidance, it's got an even sunnier future ahead.