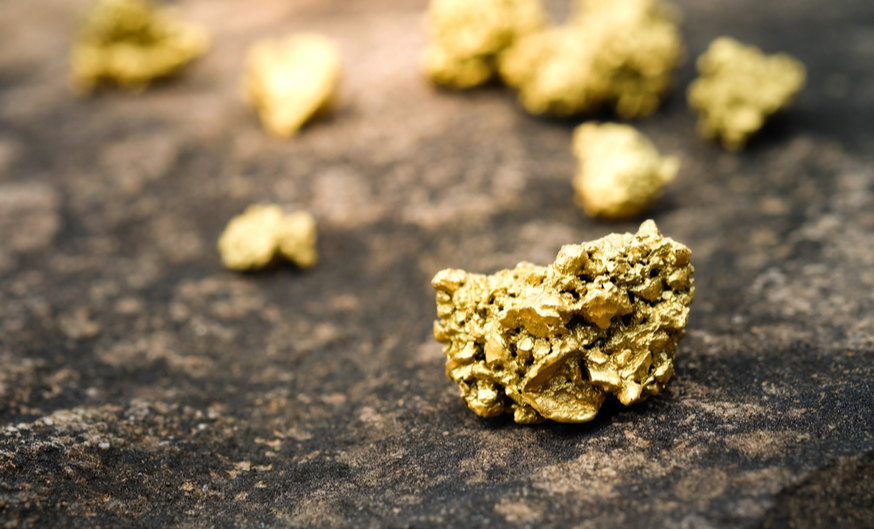 Image: Phawat, Shutterstock.com
Monarch Gold Corp. (TSX: MQR) announced an upsized $10 million bought deal of flow-through units, a month after it released solid drill results from its McKenzie project north of Val d'Or in Quebec.
Under the amended terms of the offering, Stifel GMP and Sprott Capital Partners LP, as co-load underwriters, have agreed to purchase 6.95 million flow-through units at 72 cents each and another 8.77 million flow-through units at 57 cents each. All units will include a flow-through share and a half-warrant, with full warrants exercisable at 60 cents for two years. The underwriters have also been granted an over-allotment option to purchase up to an additional 2.09 million of the more expensive units and 2.63 million of the cheaper units for a total of $3 million any time up to 48 hours before the offering closes. The company says that proceeds will be used to incur flow-through expenses at its McKenzie and Wasamac projects.
The offering comes almost exactly a month after Monarch Gold posted assays from the 1,896-metre drill program it completed back in May at McKenzie. All four holes from the program intersected mineralization, including 14.35 metres of 13.95 grams of gold per tonne (g/t Au).
Meanwhile, a 2018 feasibility study from the company's flagship Wasamac project supports a mine with a net-present value of $1.08 billion with gold at just US$1,700 per ounce, with a proven and probable reserve of 1.8 million ounces of gold. The mine has been under development for some time, with the most recent update being an agreement Monarch signed with Ontario Northland Railway for the transportation of ore.
Shares of Monarch Gold are up 25 cents year-to-date to 47.5 cents per share.