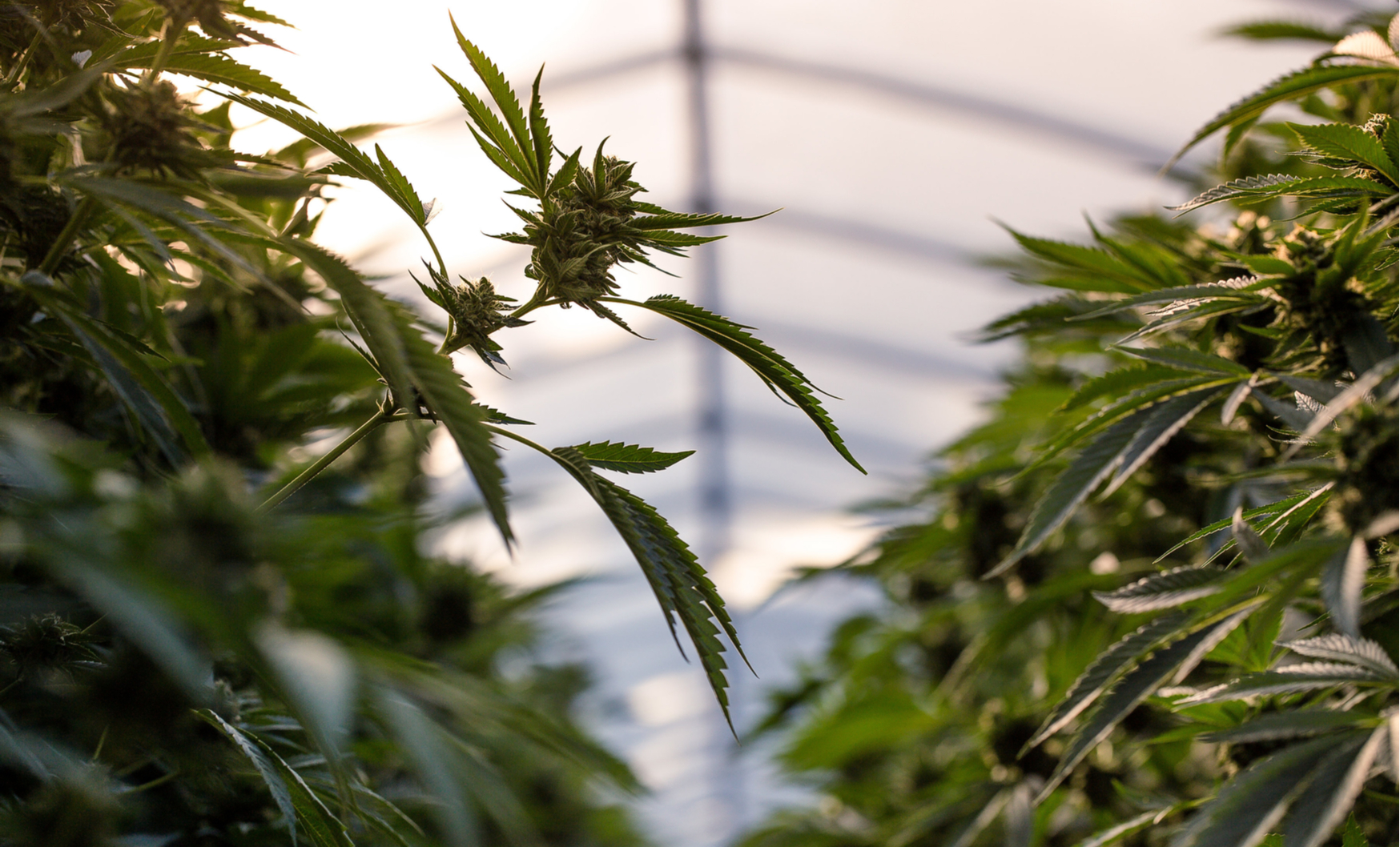 CannTrust Holdings Inc. (TSE: TRST) stock plummeted again after a brief spike was tamped back down by more bad news from Health Canada. The marijuana producer has been struggling ever since the country's health authority discovered it was using unlicensed, hidden greenhouses to produce cannabis in early July.
The company experienced a rare bright spot for the weekend after its stock skyrocketed 47.7% from $2.85 to $4.21 per share late Friday. Investors were abuzz about the move, speculating insider activity in advance of some positive news. It turns out, the boost can probably be attributed to something much more mundane. According to Stockwatch, the ETFMG Alternative Harvest Fund performed quarterly rebalancing in the last hour of Friday trading, during which it increased its position in CannTrust.
What's more, the increase didn't last long. On Monday, a press release from CannTrust revealed that an additional facility in Vaughan, Ontario had been ruled noncompliant by Health Canada. The inspection noted the construction and conversion of unapproved cannabis storage rooms, "insufficient security controls," "inadequate quality assurance investigations," "standard operating procedures that did not to [sic] meet the requirements under regulations," and "documents or information that were not retained in a manner to enable Health Canada to complete its audit in a timely manner."
The news almost instantly chopped 29.2% from the stock's valuation, sinking it to $2.98 per share, where it continues to trade at the time of writing.
For his part, interim CannTrust CEO Robert Marcovitch—who replaced ex-CEO Peter Aceto when he was fired in the wake of the scandal—assures that the company is doing everything it can to cooperate with the ongoing probes. "We are continuing to work hard to regain the trust of Health Canada, our patients, shareholders and partners," he said in the release. "We have retained independent consultants who have already started addressing some of the deficiencies noted in Health Canada's report. We are looking at the root causes of these issues and will take whatever remedial steps are necessary to bring the company into full regulatory compliance as quickly as possible."
Investors are concerned that Health Canada may bring out the big guns and make an example of CannTrust and revoke its license. Rumours have been swirling that the company has been on the hunt for a potential white knight buyer to prevent such a scenario, though one has yet to emerge. In the meantime, things are looking rockier and rockier by the day.