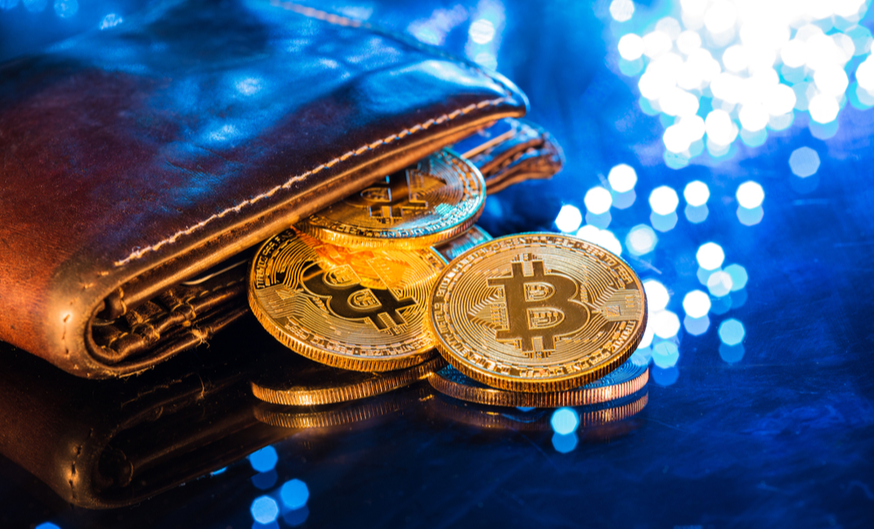 Image source: Lukas Gojda, shutterstock.com
Cryptocurrency investment company Neptune Digital Assets Corp. (TSX-V: NDA) announced a $40 million bought deal with HC Wainwright and Co. on Thursday.
The company plans to issue 29.63 million units at $1.35 each to the institutional investor. Each unit will include a common share and a half-warrant, with full warrants exercisable at $1.75 for three years.
Neptune says that proceeds from the deal will be used for the development of a 5 megawatt "clean tech" Bitcoin mining facility, the purchase of ASIC Bitcoin mining machines, "proof-of-stake" blockchain investments, and general working capital.
The company also recently announced a joint venture with Link Global Technologies to incorporate Pure Digital Power Corp., a power and Bitcoin infrastructure firm with plans to develop the mining facility described above.
Shares of Neptune spiked early this week, pushing it to the second-place slot in our latest list of the top-performing free-trading financings. The rise came in tandem with a renewed mainstream interest in cryptocurrencies, as Bitcoin reached an all-time high. Since then, some of those gains have been erased by a drop in share price, though the stock did climb four cents following the announcement of the latest private placement to close at $1.14 on Thursday.